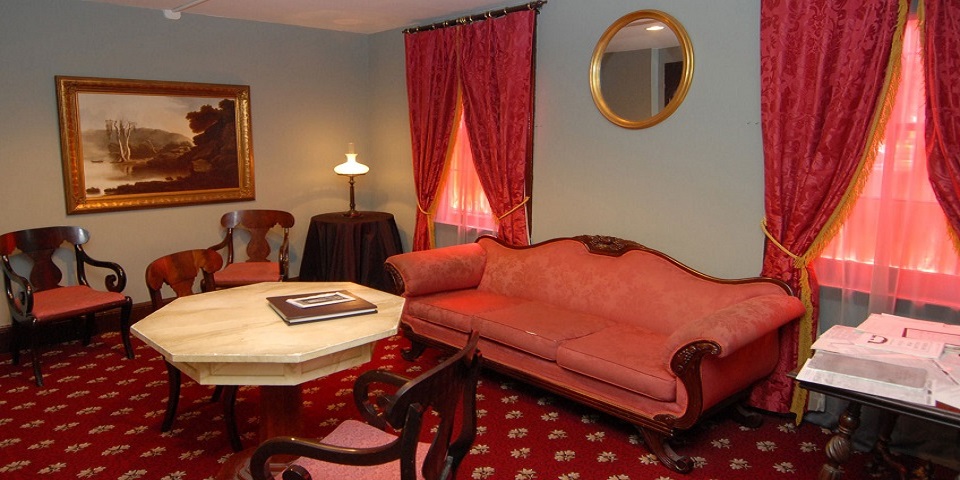 The operating hours for the site are Friday - Sunday, from 9 AM to 5 PM, closed noon to 1 PM. When planning a field trip, please remember that the site is closed Monday - Thursday.
Edgar Allan Poe's tumultuous life, haunting poems, and thrilling tales never cease to fascinate readers. More than any other 19th century American author, Edgar Allan Poe's vivid writing thrills students and inspires them to read more. A visit to his Philadelphia home allows students to walk through the rooms that sheltered the author and his family.
Students investigate his life, times, and his multi-faceted literary career during their visit using primary and secondary sources. Educators' achievement goals are met during the visit through an interdisciplinary approach to language arts and history.
Note: Maximum number of 25 students per program. To learn more, go to "Plan a Field Trip".
Last updated: November 30, 2016