Pets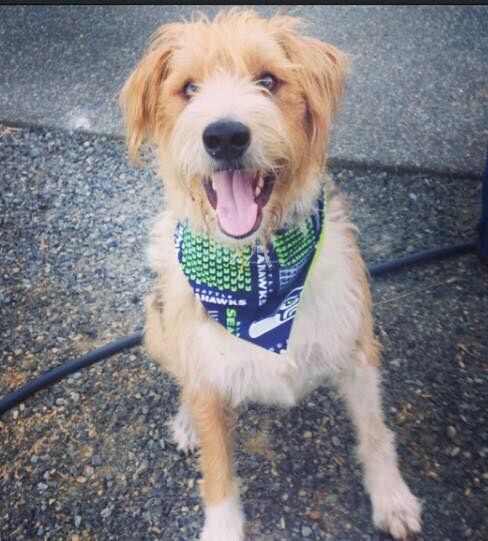 HELP!
As more people discover our beautiful Reserve, it becomes increasingly important that we all assume the role of caretaker.
Remember to B.A.R.K!
B

ag your poop.

A lways wear a leash.
R espect wildlife and hikers.
K now where you can go.

We need everyone to pack out what you pack in - including dog waste.
Find out more about the B.A.R.K Ranger Program when visiting with your four-legged friend.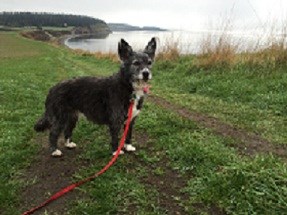 We Love our Four-Legged Friends!
Unlike traditional national parks or national historical parks, which are owned by the American people and exclude private ownership, the Reserve is a living, functioning community, with more than 85 percent of the land privately owned by ordinary citizens, agencies, and organizations.
There are spectacular hiking trails and pristine beaches to explore, and your pet will always be welcome! However, dogs must be on-leash on all Reserve trails, and owners should prevent pets from running through privately owned properties. In addition, there is an abundance of wildlife just made for an active dog to pursue: deer, squirrel, rabbit, and coyote abound throughout the Reserve - not to mention other hikers with dogs! If Fido needs to stretch his legs, there is an off-leash dog area called the Patmore Off-Leash area featuring 10 acres for your dog to run. The area features an enclosed agility area and a partially enclosed large "run free" area. You'll find plenty of parking, as well as an informational kiosk and picnic tables.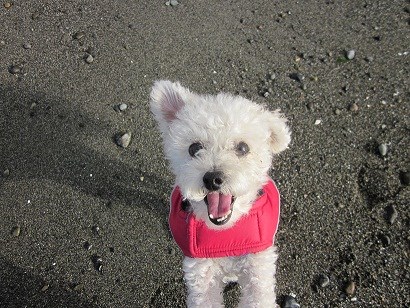 Please clean up after your pet wherever you hike, and be prepared to pack it out!

There are no trash facilities along hiking trails.
Last updated: May 24, 2022