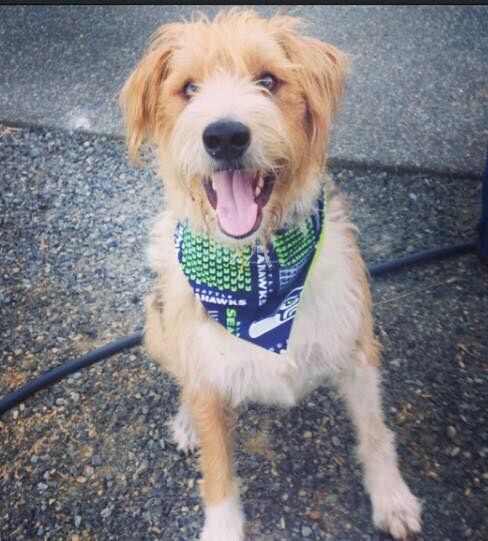 Help!
There has been a noticeable increase in people littering our popular trails with bags of dog waste.

As more people discover our beautiful Reserve, it becomes increasingly important that we all assume the role of caretaker.

We need everyone to pack out what you pack in - including dog waste.