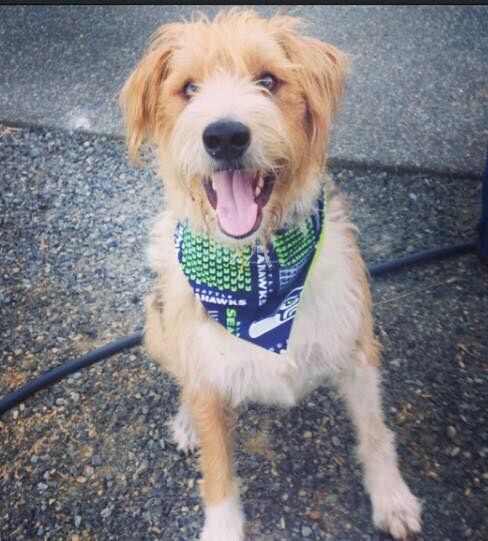 HELP!
As more people discover our beautiful Reserve, it becomes increasingly important that we all assume the role of caretaker.

Remember to BARK!
Bag your poop. Always wear a leash. Respect wildlife and hikers. Know where you can go.

We need everyone to pack out what you pack in - including dog waste.