Operating Hours & Seasons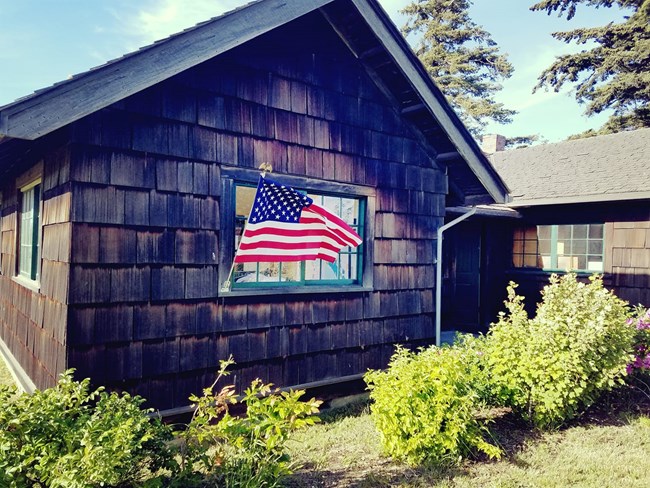 Ebey's Landing National Historical Reserve is open to the public year-round with no admittance fee.
Although there are no fees to enter the Reserve, visits to the three state parks (Fort Ebey, Fort Casey, and Ebey's Landing - all located within the Reserve boundaries) do require the Discover Pass.
The historic Jacob & Sarah Ebey House and the Ebey Blockhouse are open to the public during the summer months, Memorial Day through Labor Day Weekends, Thursdays through Sundays, from 10am to 4pm.
The Administrative Office of the Trust Board is located at the Cottage at Sunnyside, on the trail to the Jacob & Sarah Ebey House, and is open year-round, Monday through Friday, from 8:30am to 4:30pm. The office is closed on Saturday and Sunday.


Last updated: July 8, 2019