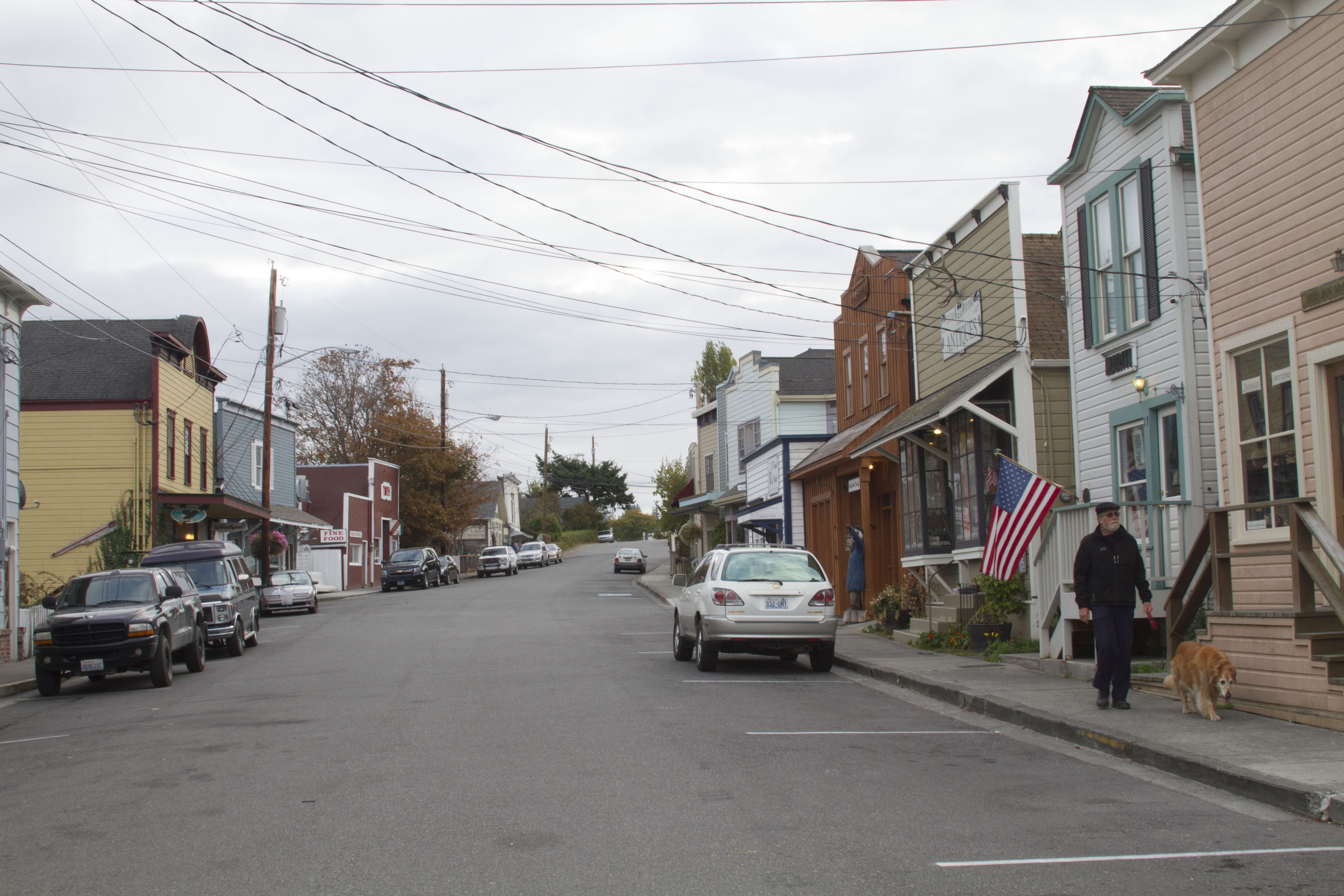 Ebey's Reserve is open to the public year-round with no admittance fee.
Spring and Summer are the busiest times of the year, with temperate weather and increased visitation. Fall and Winter bring blustery and rainy weather . Always dress appropriately for the weather, which can change suddenly from warm to chilly very quickly.
The busy season kicks into gear beginning Memorial Weekend in May, and continues on high through Labor Day Weekend. The historic Jacob & Sarah Ebey House and the Ebey Blockhouse are open to the public during the summer months, Thursdays through Sundays, from 10am to 4pm.
Fall and Winter often bring blustery and rainy weather, and while winter storm watching might be fun from the many beaches within the Reserve, it's important to watch for high waves and logs coming ashore. Best to watch the stormy seas from the Bluff Trails.
Again there are no fees to enter the Reserve, however visits to the 3 state parks (Fort Ebey, Fort Casey, and Ebey's Landing - all located within the Reserve boundaries) do require the Discover Pass.
The office of the Trust Board is located at the Cottage at Sunnyside, on the trail to the Jacob & Sarah Ebey House, and is open year-round, Monday through Friday, from 8:30am to 4:30pm. The office is closed on Saturday and Sunday.