Ebey's Forever Historic Preservation Grant Program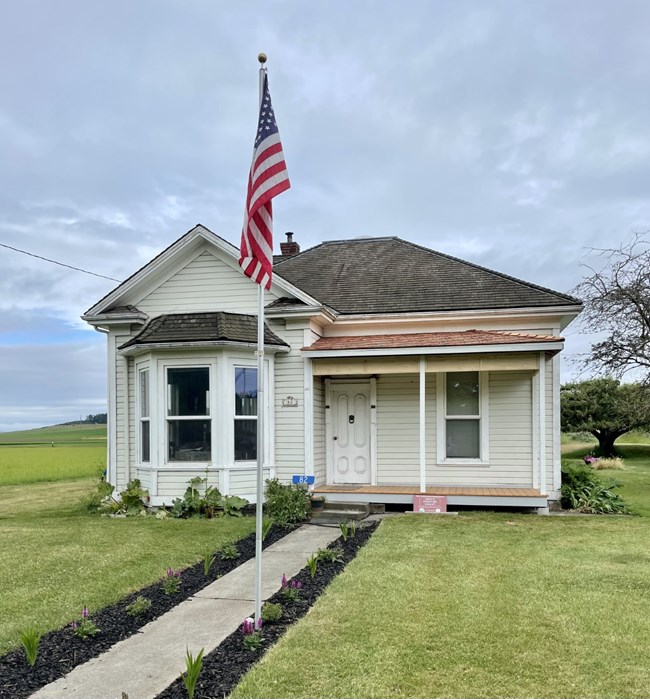 The 2022 Ebey's Forever Grant Application period is closed.
11 property owners submitted applications for consideration. This grant is for historic structures located within the boundaries of Ebey's Landing National Historical Reserve. Eligible Work includes (but not limited to), repair and replacement of roofs, foundations, sills, walls, structural framework, chimneys, building systems (if tied to preservation need), trim, windows and doors; Work that preserves or restores historic materials and character-defining features, and facilitates the continued use of the building. The Trust Board will announce the projects funded in March following the regular meeting.

Funding for the Ebey's Forever Grant program has been raised by the Friends of Ebey's. Over $1.5 million has been granted and matched by owners of historic structures throughout the Reserve. A total of 78 Projects have received grants, including 18 in historic downtown Coupeville. Projects include barns and outbuildings, private historic homes, and historic storefronts along Front Street in Coupeville.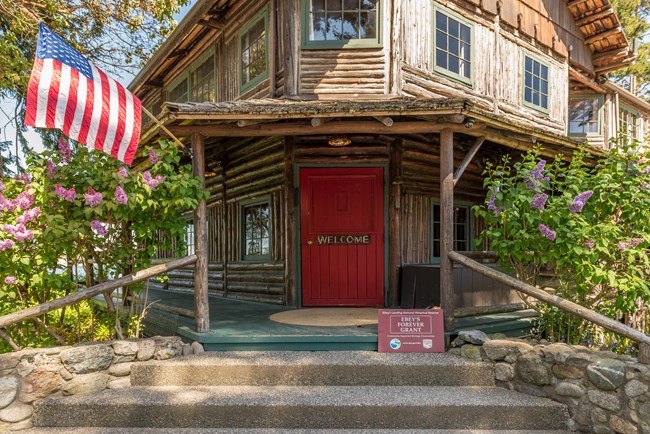 The Ebey's Forever Grant Program was established by the Trust Board in 2011 as a means of supporting the preservation, rehabilitation, and continued use of heritage buildings within the Reserve.

One of the most challenging issues facing the still-working landscape of the Reserve has been an accelerating loss of the significant historic buildings that represent that "unbroken record." More than 40 barns, outbuildings and farmhouses that date back to the 1850s have disappeared in the last four decades. Through local preservation programs and partnerships, the Trust Board of Ebey's Reserve works to ensure the historical legacy of the community remains an integral element of the evolving landscape.

Through the Ebey's Forever Grant Program, established by the Trust Board of Ebey's Landing NHR, more than 81 historic buildings have received often critical funding for brick-and-mortar preservation work. As a result, over 1.5 million dollars has been invested directly into the continued life of these irreplaceable buildings. Not only is the lion's share of this money going back into the local economy, but all the grant funding for the work has been raised by both the Trust Board and by the Friends of Ebey's, through private donation - one neighbor to another. Overall, the Ebey's Forever Grant Program serves as an inspiring example of how a vibrant community can keep its history alive.

If you have questions about the Ebey's Forever Grant Program, please contact the office of the Trust Board of Ebey's Landing NHR at (360) 678-6084.
Last updated: March 1, 2022