Learn About the Reserve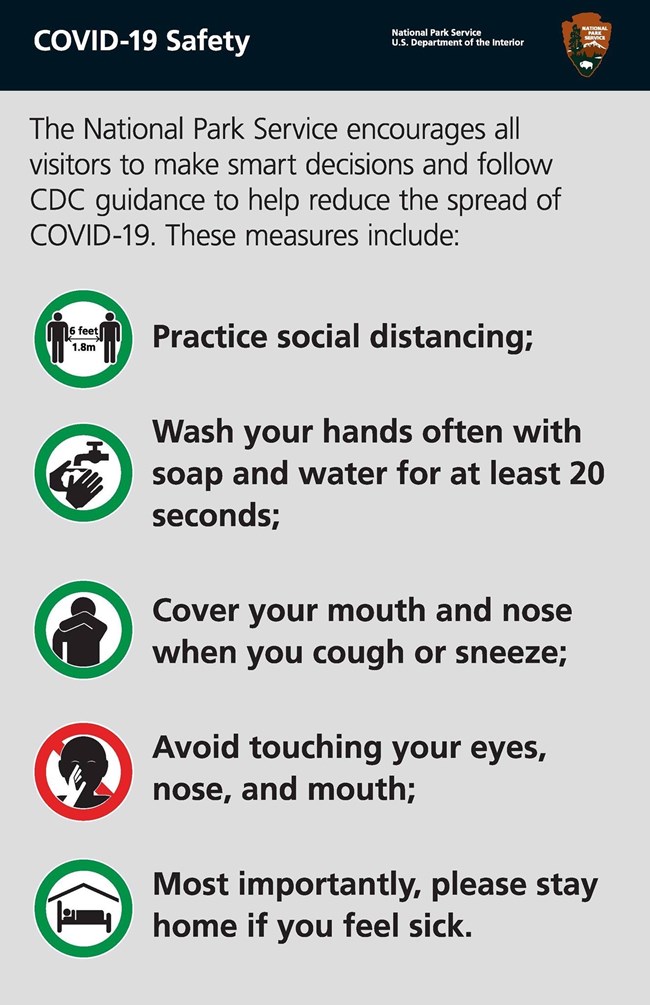 Updated information about COVID-19 and Ebey's Reserve:
The following regulations are in effect in relation to NPS lands, facilities and interests in the Reserve:
The Bluff Loop Trail is open to one-way traffic, counter-clockwise. The Pratt Loop Trail and the Prairie Ridge Trail are open.
The Kettle Spur Trail, an NPS-administered pedestrian easement that crosses The Nature Conservancy's Robert Y. Pratt Preserve is open
The parking lot for the Pratt Loop Trailhead is open. The restroom is open.
The Prairie Overlook and the Prairie Wayside are both open.
The Jacob & Sarah Ebey House is open Saturdays and Sundays, 11am to 3pm, through Labor Day Weekend.
NPS Reuble office is open. The Trust Board office is open by appointment only (360.678.6084).
Welcome to Ebey's Landing
This landscape tells the story of the people who have lived here - from the Native Americans who first used the prairies and forests to the 19th century settlers whose houses, stores and farms are still in use today.

Because much of the land in the Reserve is privately owned, it is important to be respectful of private property. Visitors have unlimited visual access to farm and other scenic lands, but please do not trespass.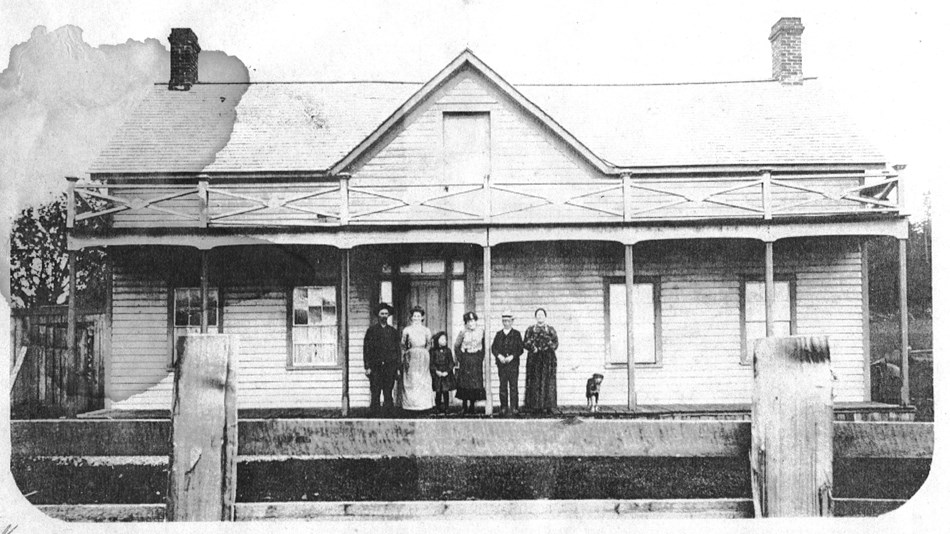 Explore History and Culture
The history of Ebey's Reserve stretches from the last ice age to the modern historic preservation movement.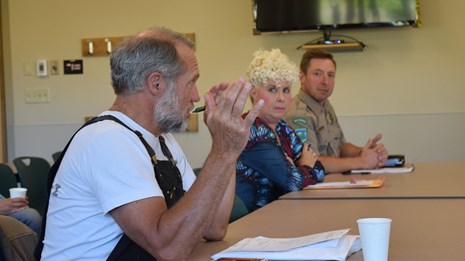 Management
The Trust Board is a nine member appointed body of local government responsible for managing Ebey's Landing National Historical Reserve.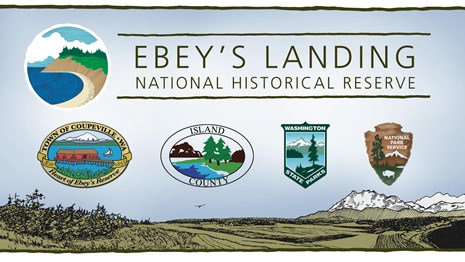 A Partnership
Ebey's Reserve is a partnership between the Town of Coupeville, Island County, Washington State Parks, and National Parks.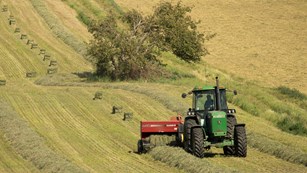 #EbeysLanding
Stay up with the latest photos and videos of the Reserve by following the Trust Board of Ebey's Landing on Social Media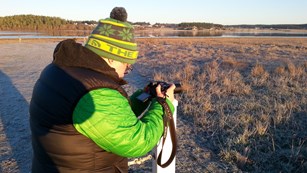 Follow the Trust Board on Flickr
The Trust Board of Ebey's Landing offers many high resolution royalty free images on their Flickr page for use by the public and the media.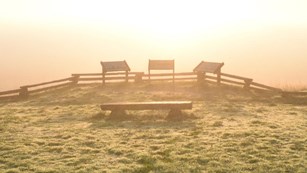 News and Media
Your one stop shop for public affairs, media information, and communications.
For frequently asked questions, activity ideas, and basic travel information, visit our Trip Planner.
Last updated: July 21, 2020