Junior Ranger Day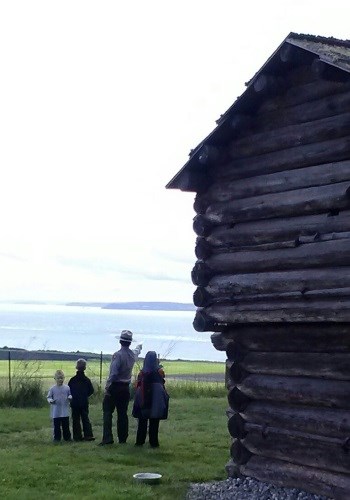 Join us as we kick of National Park Week with Junior Ranger Day


April 20, 2019
Fort Casey State Park
11:00am to 2:00pm
Join us as we Discover Ebey's and Fort Casey!
We're excited to be partnering with Fort Casey State Park for Jr. Ranger Day! With activities for children and families, and a little bit of history woven in. With the completion of the Jr. Ranger Activity book, Jr. Ranger will be sworn in and receive their official Jr. Ranger Badge!
Take a tour of Admiralty Head Lighthouse and learn about the role that Fort Casey played during World War I and II as part of the Coast Artillary Defense.
Come to the Jr. Ranger Tent and pick up the activity book, or you can d
ownload the
Discover Ebey's Junior Ranger Activity Book
here.

If you can't make it to Jr. Ranger Day, you can pick up a Jr. Ranger Book at any of these Locations:
Ebey's Reserve Office:


The Cottage at Sunnyside, 162 Cemetery Rd., Coupeville, WA

Island County Museum:
908 NW Alexander St., Coupeville, WA
Coupeville Chamber of Commerce:
905 NW Alexander St., Coupeville, WA
Jacob and Sara Ebey House:
Open Memorial Day through Labor Day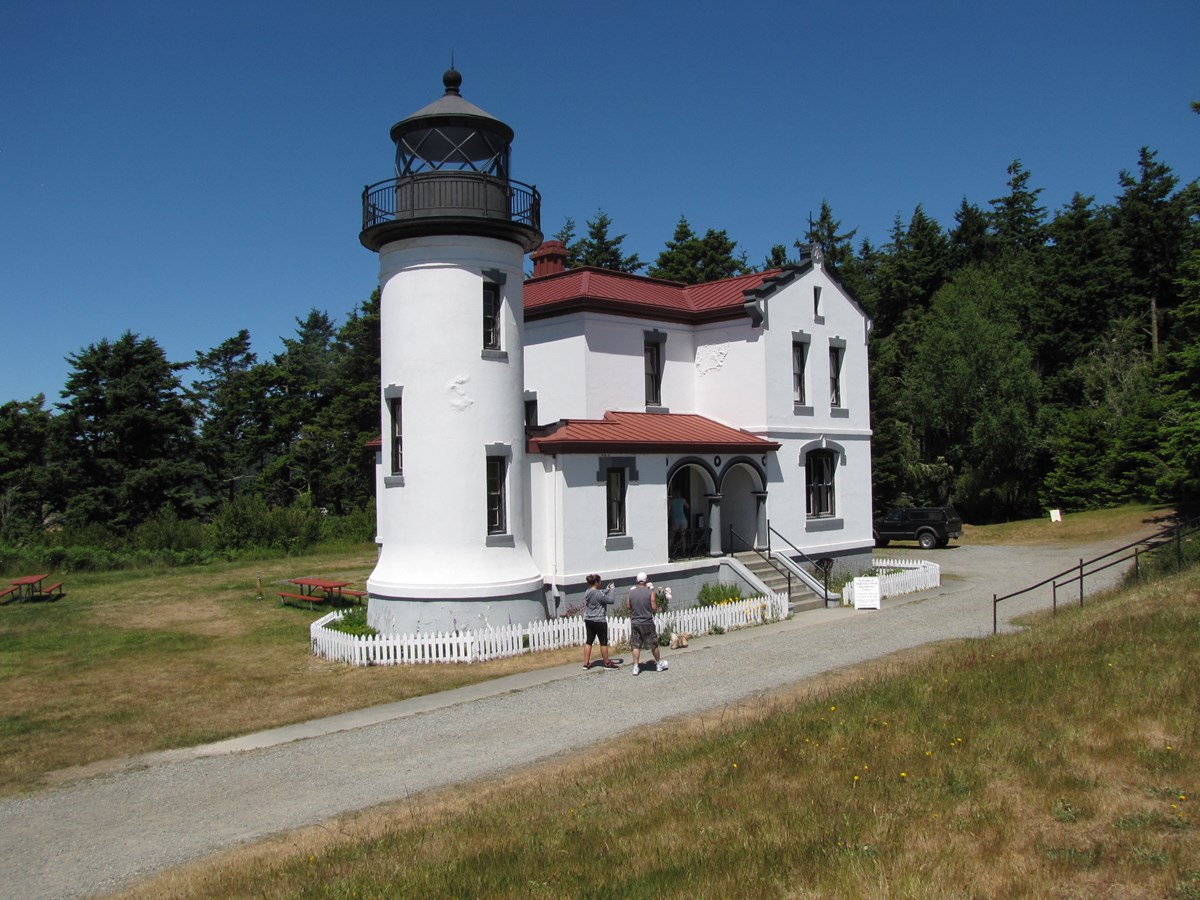 Search Filters
By Park
By State/Territory
By Event Type
Last updated: March 4, 2019