Things To Do
Enjoy Cultural and Natural Resources
Almost 70 miles west of Key West lies the remote Dry Tortugas National Park. The 100-square mile park is mostly open water with seven small islands. The park is known the world over as the home of magnificent Fort Jefferson, picturesque blue waters, superlative coral reefs and marine life, and the vast assortment of bird life that frequent the area.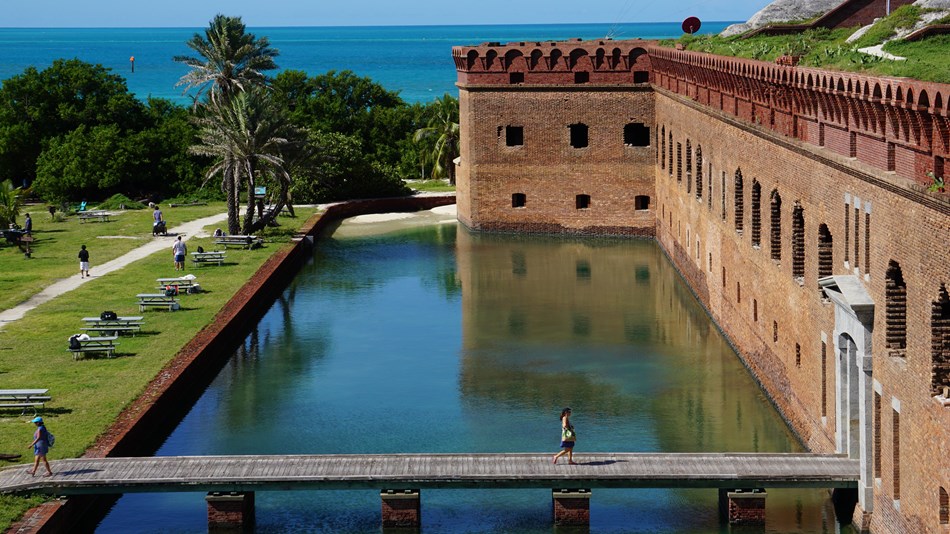 Explore Fort Jefferson
Located on Garden Key is historic Fort Jefferson, one of the nation's largest 19th century forts in the United States.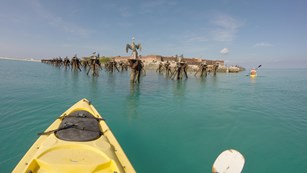 Charters & Permitted Tour Guides
Take guided tours for fishing, diving, snorkeling, and wildlife viewing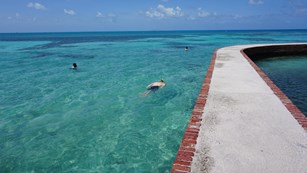 Snorkeling and Swimming
Enjoy Garden Key's many coral reefs and wildlife by taking a swim around the island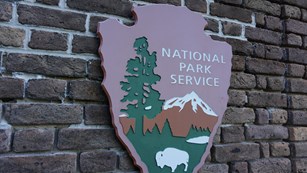 Junior Ranger Program
Dry Tortugas has many activity based programs that offers young (and the young at heart) visitors the opportunity to become a Junior Ranger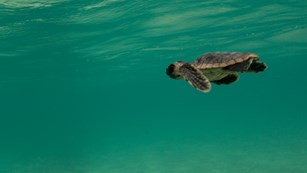 Wildlife Viewing
From birds, to sea turtles and coral reefs, the park is paradise for wildlife viewing.


Last updated: August 23, 2021