Special Use Permits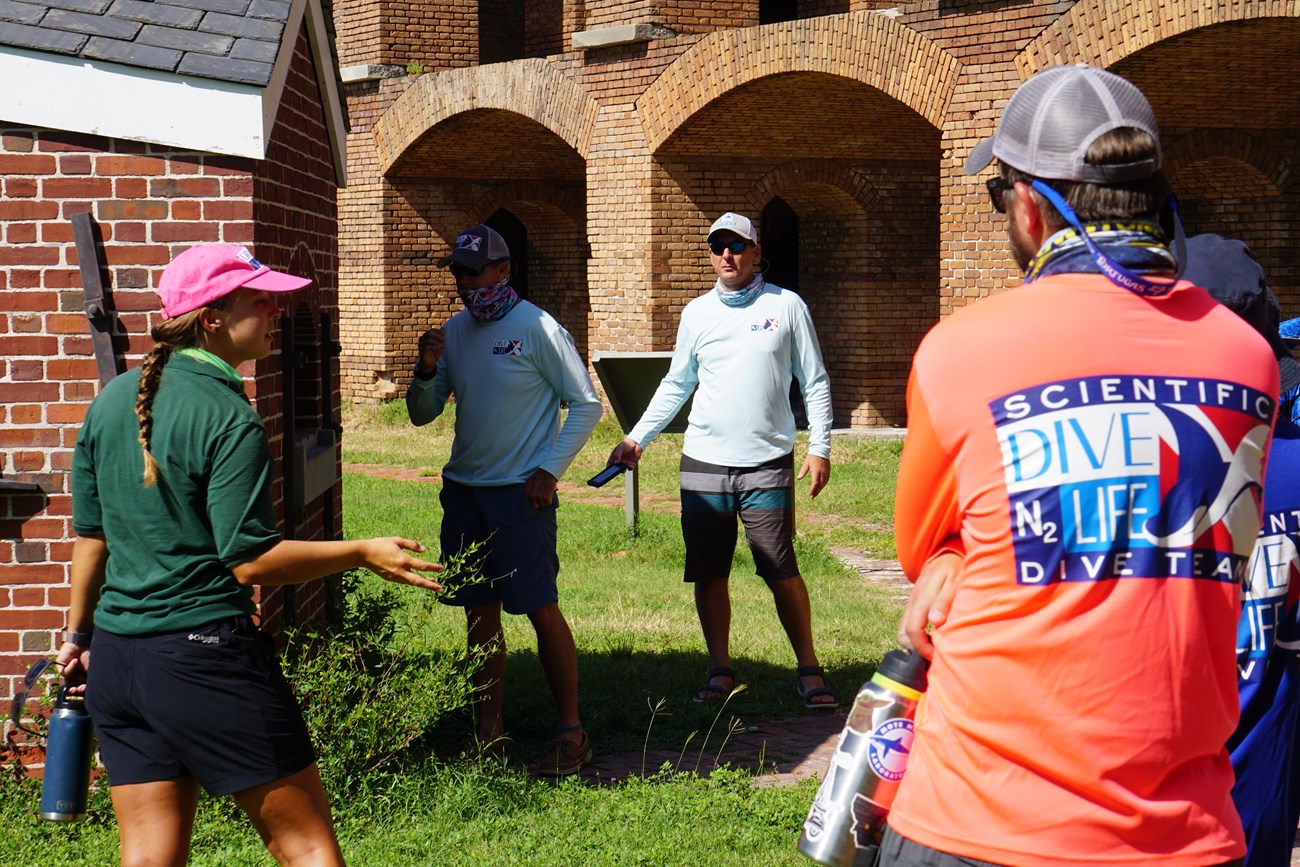 What is a Special Use Permit?
If you are planning a short term event or activity in the park that is beyond the scope of what any visitor is planning you may need a permit. Special Park Use Permits are authorizations from the National Park Service that are required prior to short-term activities:
that take place in the park.

provide a benefit to an individual, group or organization, rather than the public at large.

require some degree of management control from the NPS (in order to protect park resources and the public interest).

are not prohibited by law or regulation.
Who needs a Special Use Permit?
Examples of activities that would require a written authorization from the park in the form of a special park use permit apply to individuals and groups depending on the impact of the event on the resource and staff. These might include (but are not limited to):
Weddings
First-amendment demonstration activities
Fishing tournament
Group activities (groups of 20 or more participants).
If you'd like to apply for a permit or have any questions, please contact the Permit Coordinator at 305-242-7734 or e-mail. The application can be accessed with a direct link below. (Please note there is an application fee for this permit)
Last updated: August 30, 2023