Goods & Services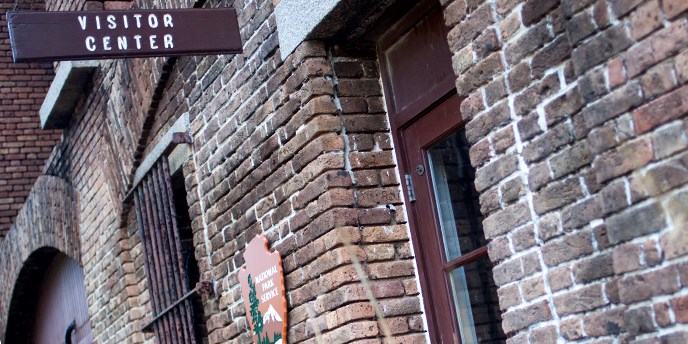 When planning your trip to Dry Tortugas National Park please keep in mind there are very limited goods and services available. Visitors are required to provide their own food, water and all other supplies while at the park. You must be self-sufficient for your entire stay.
Important information, the National Park Service has very limited goods and services available. Please keep in mind there is:
No Cell phone coverage

No Public Phones

No Internet

No Bathrooms*

No Water

No Food

No Fuel for boats

No Trashcans and trash disposal

No Other basic amenities
*Composting toilets are available for campers from 3 p.m. to 10:30 a.m. At all other times the bathrooms aboard the Yankee Freedom ferry can be utilized.
For a list of goods and services provided by the Yankee Freedom Ferry please click here.
Souvenirs can be purchased at the Garden Key bookstore in the visitor center at the park or online, or at our Key West visitors center at the Florida Keys Eco-Discovery Center or online.
Last updated: August 11, 2015