Explore Loggerhead Key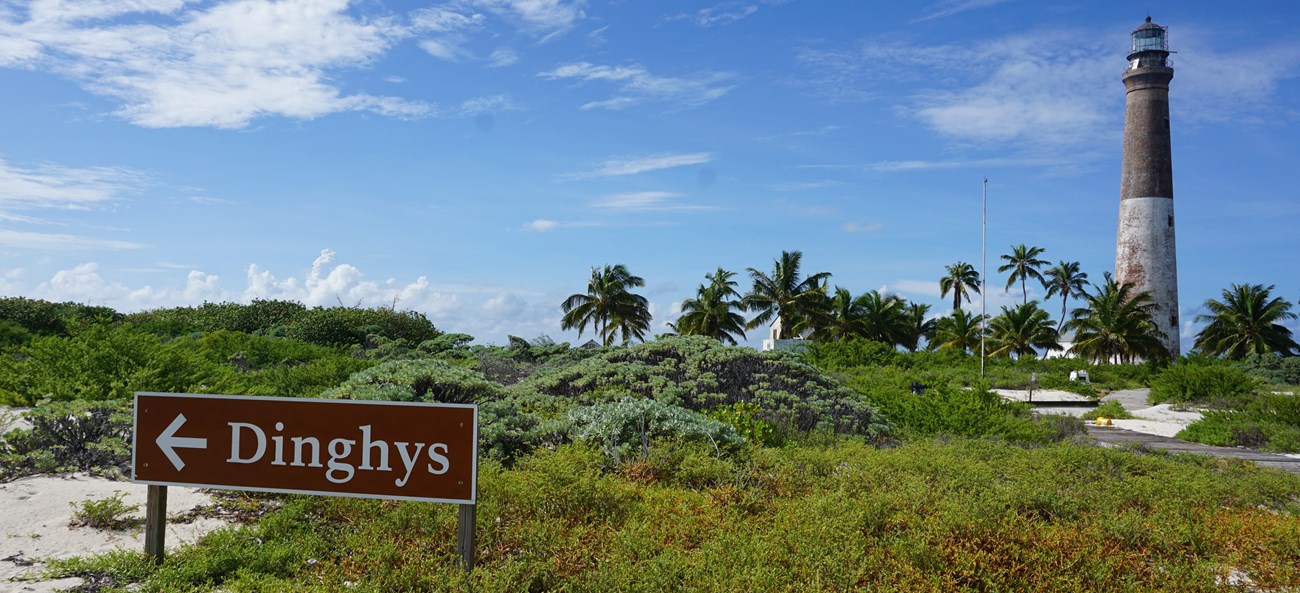 Loggerhead Key
Loggerhead Key is the largest island of the Dry Tortugas. Covering about 49 acres, it is the site of the Loggerhead lighthouse, constructed in 1857. It was also the location of the "Tortugas Laboratory", built and operated by the Carnegie Research Institute, for tropical research, from 1904 until 1939.

Loggerhead Key allows public access 365 days of the year, but unlike Garden Key, it's restricted to day to dusk activities only.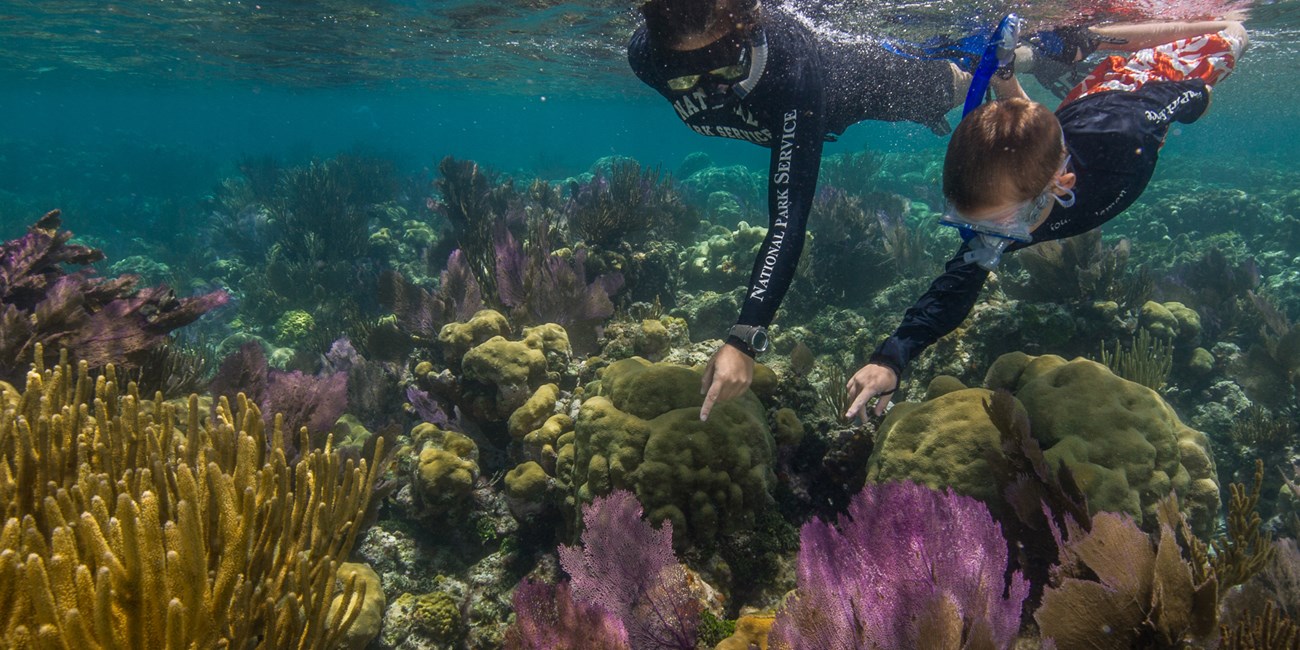 Little Africa
Little Africa, a reef, can be found at Loggerhead Key. At this snorkeling site you'll find even larger coral heads comprised of various species of stony and gorgonian coral. Living in and around the patch reef are different species of colorful, tropical fish, a variety of juvenile game fish and spiny lobster.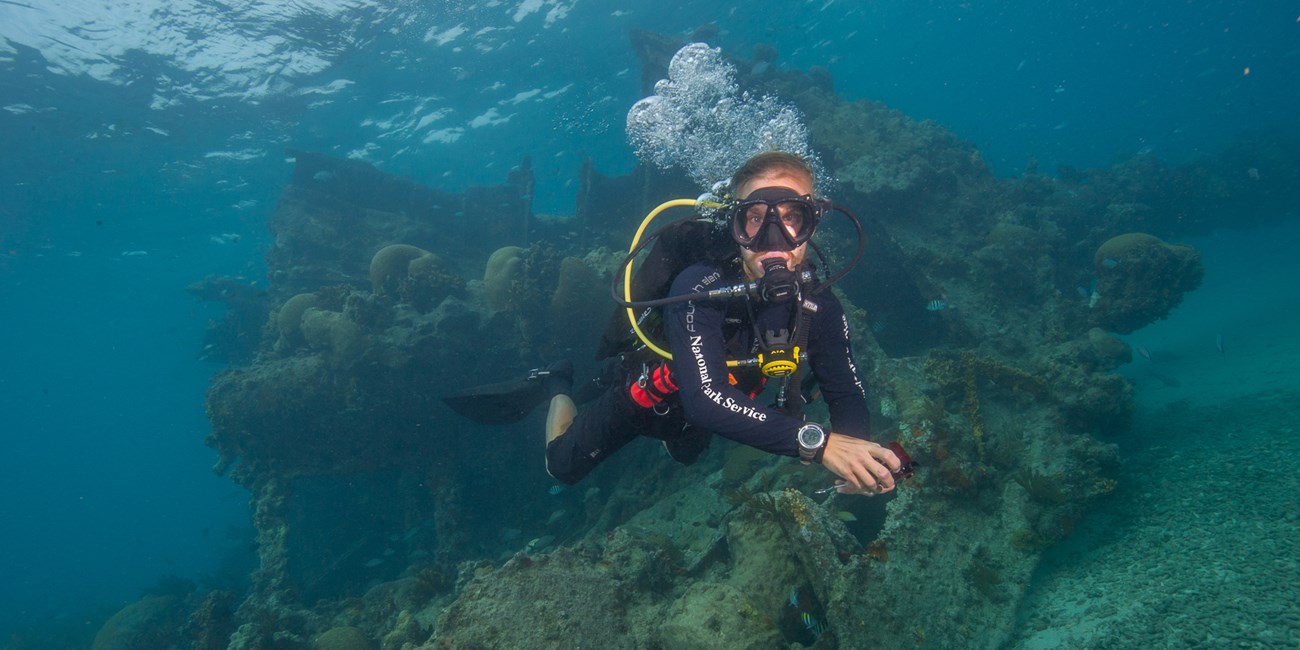 Windjammer Wreck
Limited to day use only, the Windjammer Wreck is a popular snorkeling Dry Tortugas site located just to the south and west of Little Africa Reef.
The GPS coordinates for the Windjammer wreck are N24 37.461 W82 56.564.
Resting in 20 feet of water, the Windjammer or Avanti is considered to be one of the more popular Dry Tortugas snorkeling and novice dive sites. This is due to it's display of colorful coral, tropical fish and assorted marine life.
The wreck of the windjammer Avanti is located 1 miles southwest of Loggerhead's southwest tip.
Last updated: December 30, 2020