Eating
No Restaurants, Shops, Fuel, Water, or Food
There are no restaurants, shops, or any other services that offer food, water or fuel available on the islands of Dry Tortugas National Park. The ferry provides breakfast and lunch for its passengers and all other visitors need to plan on bringing what ever they need for personal comfort, hydration, and sustenance for their trip.
Planning Meals & Drinking Water
If you are camping and plan to fish while you are here, we highly recommend not counting on this as your only food source. While fresh caught seafood is an excellent addition, it is not always a successful venture. In addition to planning to bring enough provisions for the entire length of your expedition, you should also plan on bringing a few extra days' worth of food and water.
Campers must bring everything with them, including food and water. It is recommended to pack food and water in air-tight containers to protect your food against the rat population that has lived there since the first humans arrived in the 19th century.
We recommend that campers bring two gallons of water per person per day.
For a complete list of recommended supplies,visit our Camping page.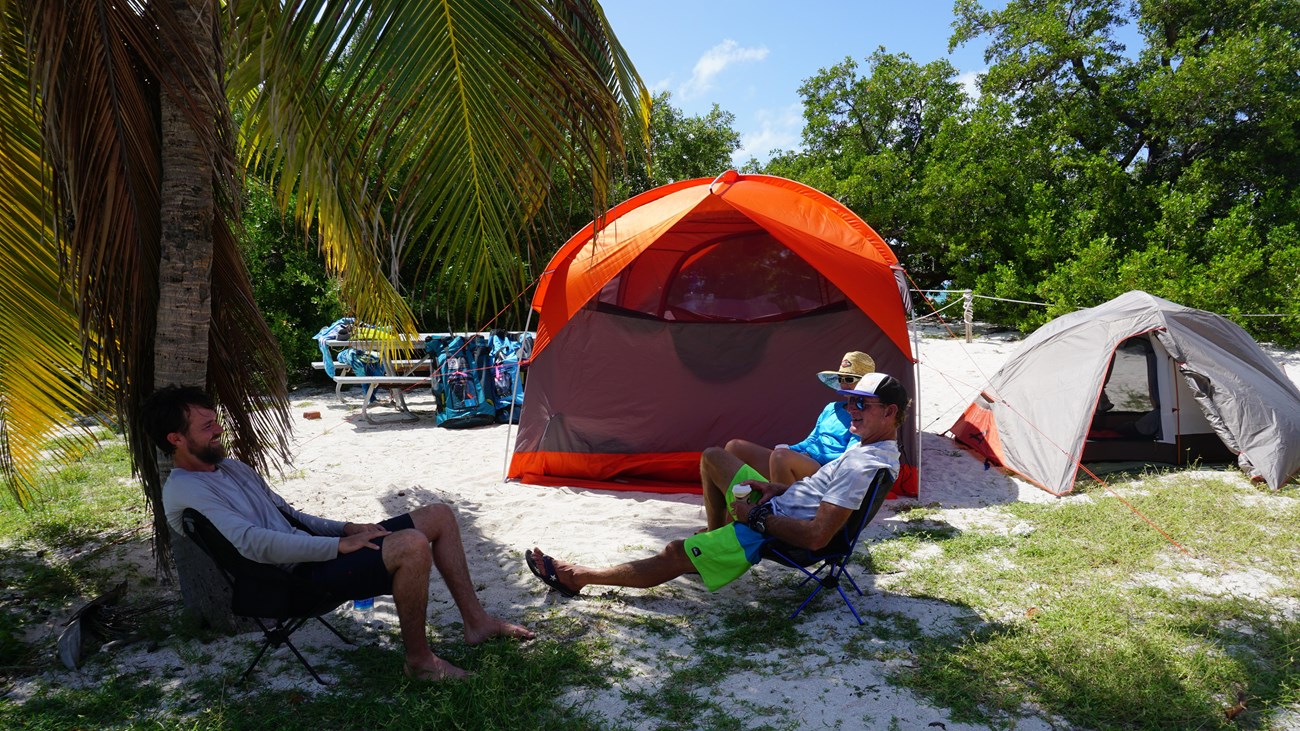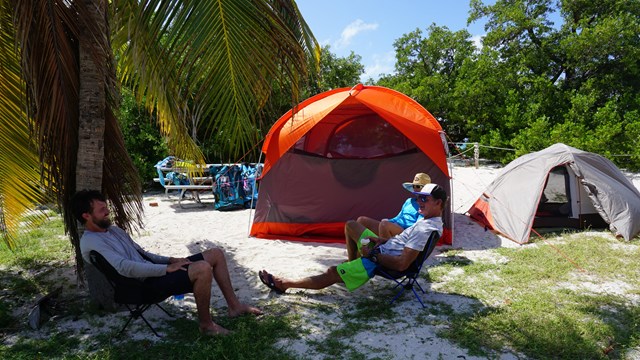 Camping
Plan your camping trip to Garden Key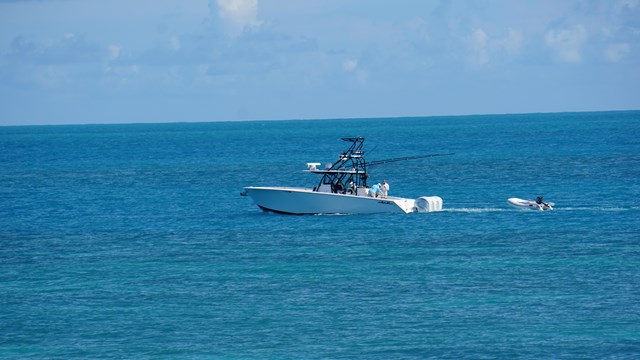 Bring Your Own Boat
Bring your boat to Dry Tortugas National Park.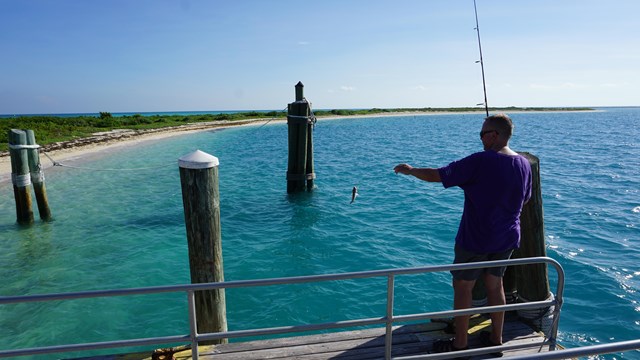 Fishing
Enjoy fishing for sport or food and be sure to bring your saltwater fishing license and follow Gulf of Mexico fishing regulations.
Last updated: August 23, 2021