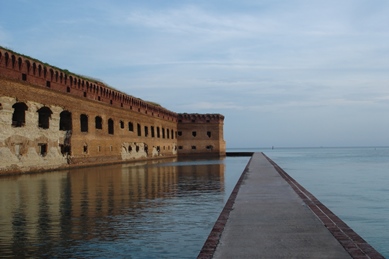 Dry Tortugas is rich in cultural and natural resources and a place that view visitors forget.
Though it's difficult to get to, the beauty and experience is always worth it.


Video and images in the public domain, available for use without copyright, can be found on the parks flickr site, youtube site, and on the multimedia pages.