For Kids


Kids Exploring Dry Tortugas!
Kids can enjoy many different aspects of this special park. From exploring a 19th century fort to snorkeling in coral reef, the Dry Tortugas has a lot to offer for children!
The 100-square-mile park contains:
A pristine subtropical ecosystem including the third largest coral reef in the world.

Historic Fort Jefferson - one of the largest coastal forts built.

Important populations of wildlife, including fish, sea turtles, birds, coral, lobsters, and many others.

Some of our country's greatest submerged cultural resources, including more than 300 historic shipwrecks.

An important resting spot for migrating birds.

Two historic light houses.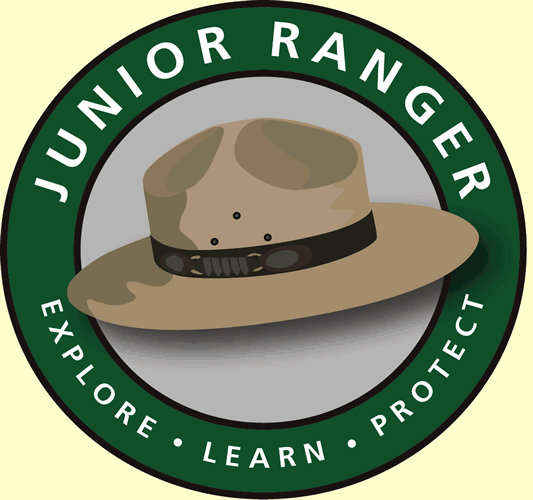 Become a Junior Ranger!
Kids can also participate in our Junior Ranger program. The NPS Junior Ranger program is an activity based program that offers young visitors the opportunity to join the National Park Service "family" as junior ranger.

All the details are on our Junior Ranger page here.

Last updated: May 24, 2021