Volunteer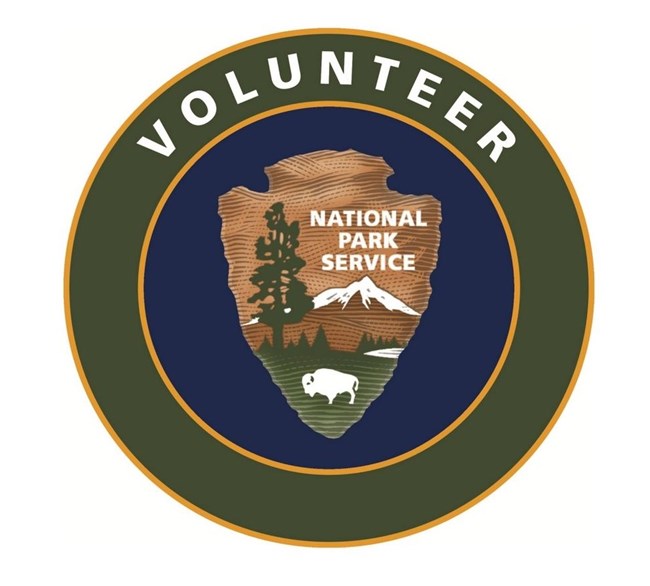 Be the Change
Join the Volunteer-In-Parks Program and help De Soto National Memorial meet its mission of resource protection and visitor services.
The National Park Service Needs You!
Volunteering in America's National Parks is one of the most rewarding opportunities available. If you like helping people and support the preservation and interpretation of America's great places, then volunteering for the National Park Service may be for you.
Learn how you can volunteer at De Soto National Memorial by contacting us by email or call and talk to one of our volunteer specialists at 941-792-0458
Most Anyone Can Volunteer !
Individuals
Groups
Community service or service learning hours
Non-U.S. citizens with legal permanent resident status
Even participants under 18, may volunteer.
De Soto National Memorial currently has volunteer opportunities for those interested in:
Administration
Archaeology
Education
Living History
Maintenance
Reception


Last updated: March 29, 2018