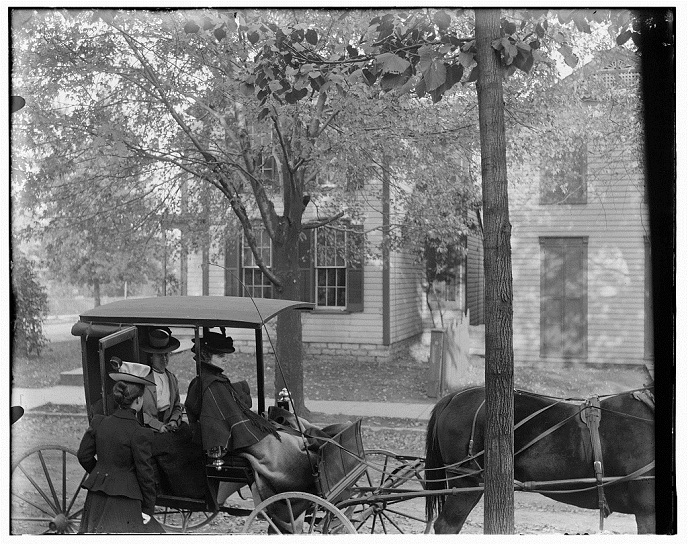 News Release Date:
December 1, 2014
The Photography of Wilbur and Orville Wright, 1897 - 1900
Dates: December 18, 2014 - December 18, 2016
Location: Wright-Dunbar Interpretive Center
Fees: NO Fees
Before using their camera as a scientific tool at Kitty Hawk to document their aeronautical experiments, the Wright brothers taught themselves photography in their hometown of Dayton. Using photographic prints from the Wilbur and Orville Wright Papers at the Library of Congress and associated artifacts, the exhibit takes visitors on a tour of the Dayton area through the Wright brothers' lens.  Come witness the 20th century begin to take shape as we present The Photography of Wilbur and Orville Wright.
Directions
 and 
maps
 to the Wright-Dunbar Interpretive Center are available online.  For additional information, please 
contact
 the park.