Learn About the Park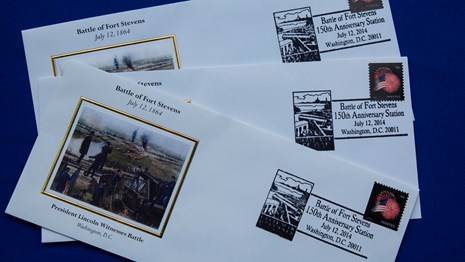 News
The news section offers the most up to date park news information, and features the park newspaper.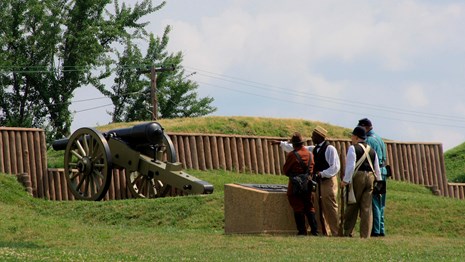 Photos & Multimedia
Experience photo galleries and multimedia presentations of the Civil War Defenses of Washington both past and present.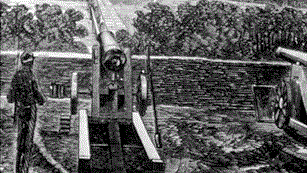 History & Culture
An overview of the history revolving around the Civil War Defense of Washington including information on notable people, places, and stories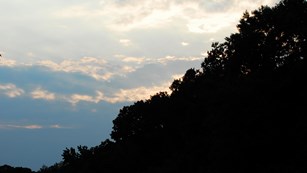 Nature
The Forts are home to wildlife and native plants, and host a variety of valuable natural resources.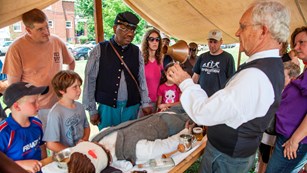 Education
Information on bringing the Civil War Defenses of Washington into your classroom and education.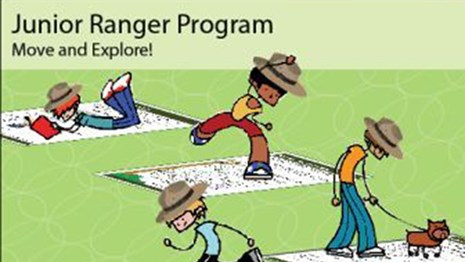 Kids & Youth
Kids don't just read about history, become a part of it! Learn about our Junior Ranger Program.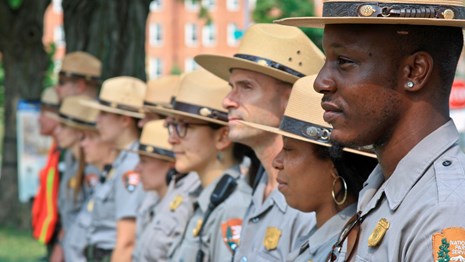 Management
The National Park Service Civil War Defenses of Washington sites are under the management of three separate units.
Last updated: June 17, 2016