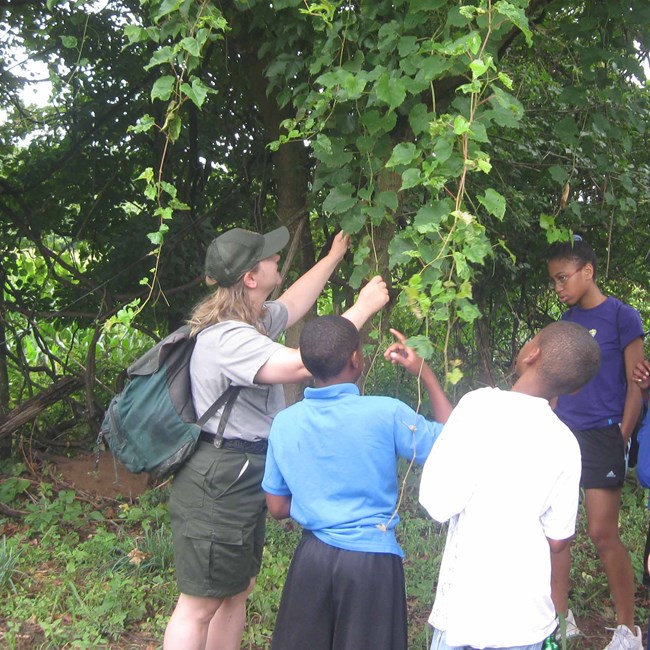 Long-Range Interpretive Plan
The National Park Service developed a Long-Range Interpretive Plan (LRIP), in 2012, for the Civil War Defenses of Washington. The LRIP outlines the educational and interpretive programs, and community outreach tools for the forts for the next five to ten years.
The plan served as a blueprint for the interpretive programs of the forts during the period marking the 150th anniversary of the Civil War, and the time period that followed, including the present. An LRIP is a component of a Comprehensive Interpretive Plan (CIP). The other components are an Annual Implementation Plan and an Interpretive Database.