Get Involved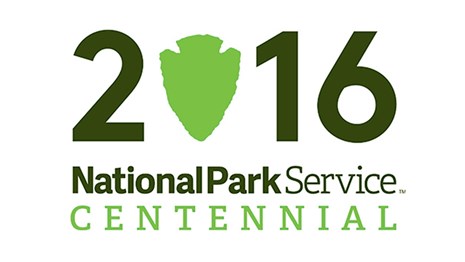 NPS Centennial
Leading up to the centennial, we invite you to participate in Find Your Park Experiences to learn, discover, and be inspired.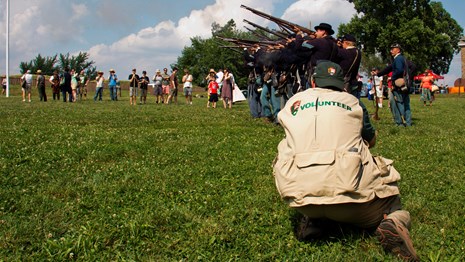 Volunteer
The Civil War Defenses of Washington sites offer a variety of volunteer opportunities in Washington D.C., Virginia, and Maryland.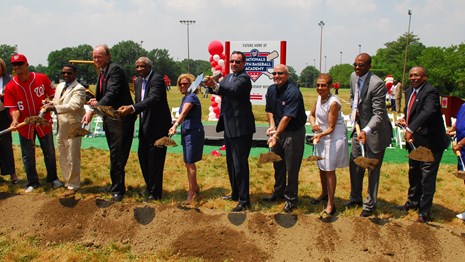 Park Partners
Find out more information on our park partners and links to their website.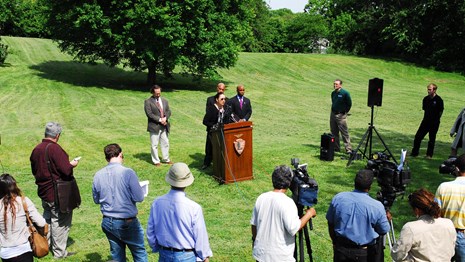 Planning Ahead for Parks
Past and present plans to improve and preserve the Civil War Defenses of Washington.
Last updated: June 20, 2016