Learn About the Park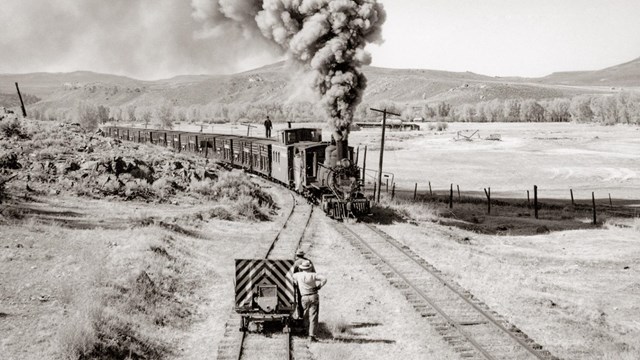 History & Culture
Human occupation of the Curecanti area dates back to at least 10,000 years ago.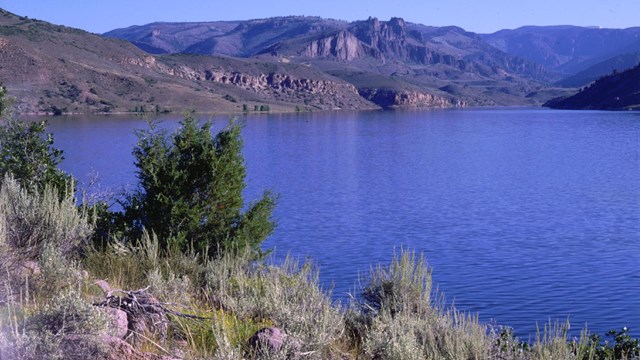 Photos & Multimedia
Browse photos and webcams of Curecanti.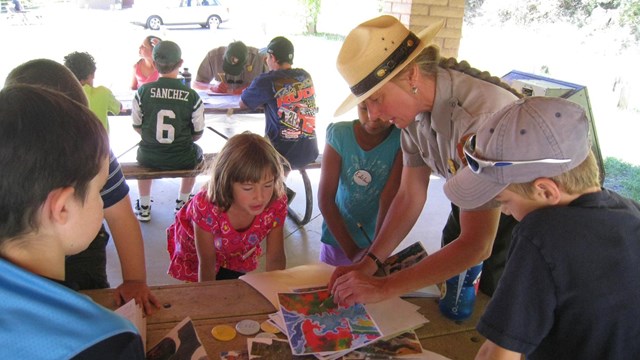 Education
Information for teachers to invite a ranger into the classroom or plan a field trip.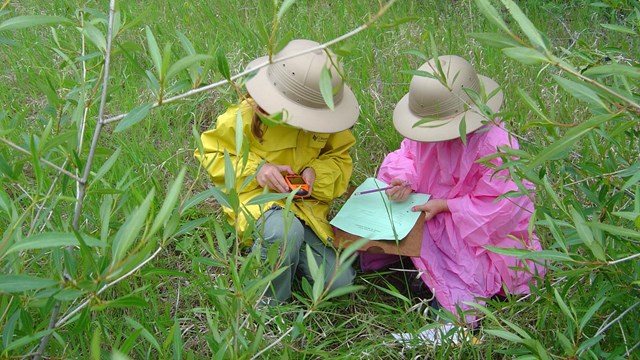 Kids & Youth
We offer opportunities for kids to become Junior Rangers.
Last updated: June 1, 2022