Stories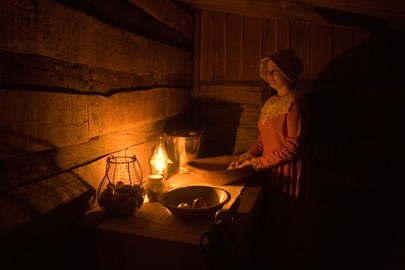 Early native Americans traveled through Cumberland Gap along a trail known as the Warrior's Path.
Pioneers and settlers walked along the Wilderness Road through the gap in a nation's quest to move westward.
Civil War soldiers from both sides vied for control of the historic gap.
Modern day pioneers settled in the mountains surrounding Cumberland Gap, bringing with them their music, their culture, and carrying on the ways of their ancestors.
All of these stories and more are part of the colorful history showcased at Cumberland Gap National Historical Park!


Last updated: April 14, 2015