Sister Sites of Coltsville
Coltsville National Historical Park has numerous connections to various sites within Precision Valley, two of those being Springfield Armory National Historic Site and Paterson Great Falls National Historical Park. Explore these two sites to learn more about the Industrial Revolution and the impact it had on the nation.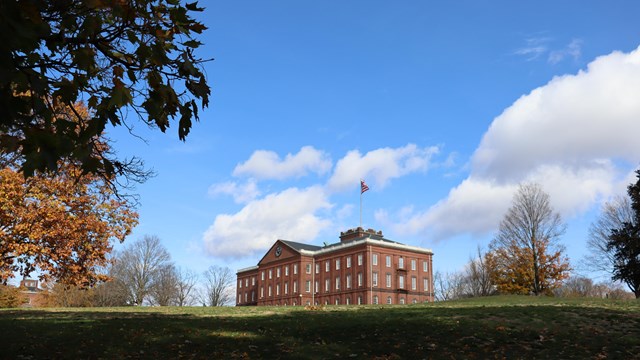 Springfield Armory NHS
Learn about Springfield Armory NHS and its role as the Nation's first Armory!
Paterson Great Falls NHP
Learn about Paterson Great Falls and it's role in the Industrial Revolution.
Last updated: March 30, 2021