Meet our Scholars!
Dr. Daniel Bluestone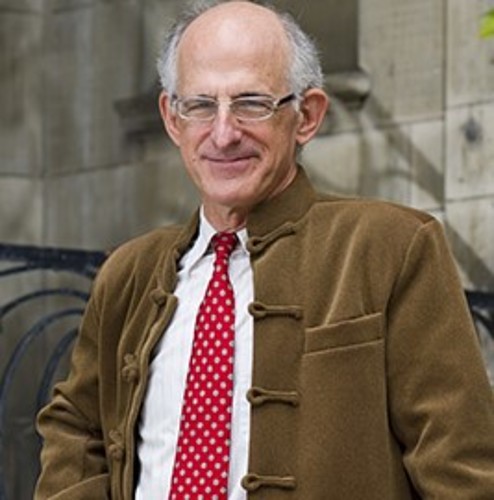 Boston University Photo
Dr. Bluestone is the Director of Boston University's Preservation Studies program and a Professor of History of Art and Architecture as well. His research area focuses on American architectural, urban, and landscape history, history theory, the politics of public memory and historic preservation, and race and space in American urbanism.
His 2011 book, Buildings, Landscapes, and Memory: Case Studies in Historic Preservation, examines the ever changing nature, history, and politics of historic preservation in the United States between the early 19th Century and the present.
Dr. Bluestone bring his expertise of urban history, the politics of public memory, and the significance of place in history to the round table discussion.  
Dr. Carole Emberton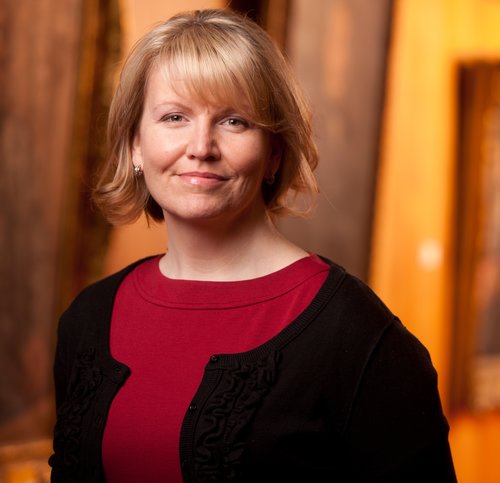 University of Buffalo Photo
Dr. Emberton is an associate professor of history at the University of Buffalo who specializes in 19th Century American history, the Civil War era and Reconstruction, Gender and Sexuality, Historical Memory, African-American History, and the History of Slavery and Emancipation.
Her research interests center around the Civil War era generally, and engage with how violence shapes American society on a social, political, and cultural level. She explores these themes in her first book Beyond Redemption: Race, Violence and the American South after the Civil War. Her most recent project grew from Beyond Redemption, and examines ex-slaves historical memories of the war and emancipation based on  testimonies collected by the Federal Writer's Project of the 1930s.
Dr. Emberton brings her knowledge of community history, memory and the role of conflict in shaping American history to the round table discussion.  
Ashley Hlebinsky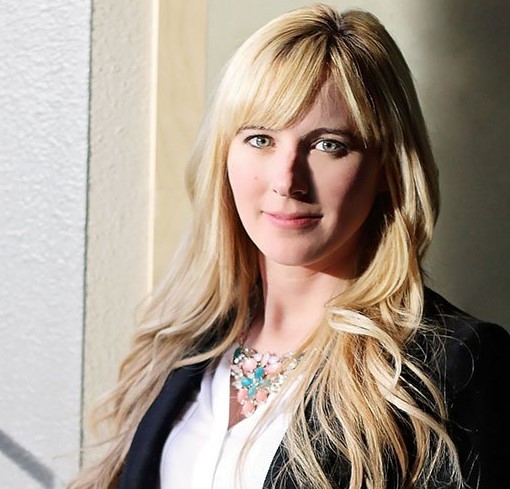 Buffalo Bill Center of the West Photo
Ashley Hlebinsky is the Robert W. Woodruff Curator of the Cody Firearms Museum at the Buffalo Bill Center of the West. She has a master's degree in American History and Museum Studies from the University of Delaware, where she studied the perception of firearms in culture. Hlebinsky spent three years researching in the Smithsonian Institution's National Firearms Collection.
Currently, she is co-curating an exhibition on embellished sporting arms from Europe for the Houston Museum of Natural Sciences. She can be seen regularly on the Travel Channel's Mysteries at the Museum, Outdoor Channel's Gun Stories with Joe Mantegna, and most recently as co-host of the new Discovery Channel series, Master of Arms.
Ashley brings her expertise of firearms and their significance in American culture to the round table discussion.  
Dr. Steven Lubar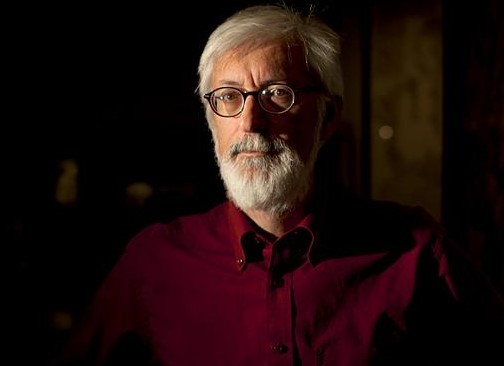 Brown University Photo
Dr. Lubar is a Professor of American Studies, History of Art and Architecture, and History at Brown University. His research interests include the history of museums and memorials, material culture studies, and public and digital humanities. His most recent book, Inside the Lost Museum: Curating, Past and Present, details the work of museums, and what museum workers can do to provide an ultimately educational and aesthetic experience for their visitors.
Dr. Lubar brings his expertise on memorialization and material culture to address the rich historical landscape of Coltsville to the round table discussion.
Dr. Leslie Lindenauer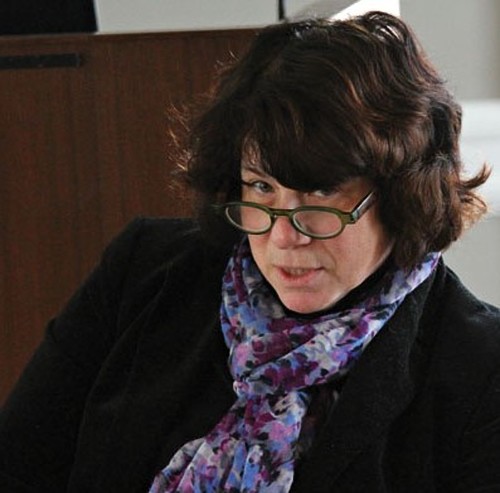 Alan Shan/Brown Daily Herald Photo
Dr. Lindenauer is a professor of history and public history at Western Connecticut State University whose field interests include Early American History, Early American Women, Early American Religious Culture, Witchcraft/Witch-hunting in Early America and Pop Culture, Public history, Museum Education, and Museums/museology.
Dr. Lindenauer is interested in public history, and prior to her academic career, she worked as a museum educator and administrator, as an historical editor, and with organizations that employed historical discourse in political advocacy.
Dr. Lindenauer has experience in moderating discussions and how they are incorporated into the practical application of Public History, and has extensive work in museum education and implementing the academic narratives to the general public.