Guest Speakers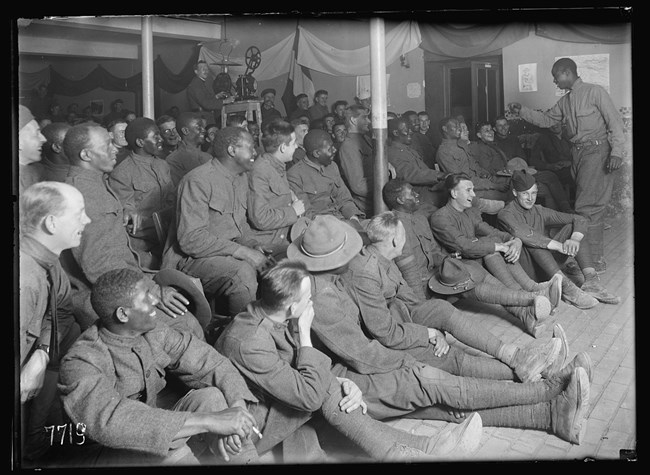 Explore the stories of Brigadier General Charles Young and the Buffalo Soldiers. Discover the life and legacy of General Young or what the Buffalo Soldiers accomplished and how they overcame struggles in the Army. Learn about the communities the Buffalo Soldiers served in between 1866 and the Korean War through our various programs.
Park Rangers are available to present programs to classrooms, colleges, community organizations, veteran groups, libraries, after-school programs, and more.
To request a program or for more information, send us an
email
.
All of our programs are free of charge and are available in-person and virtually.
Last updated: September 1, 2023