Indoor Activities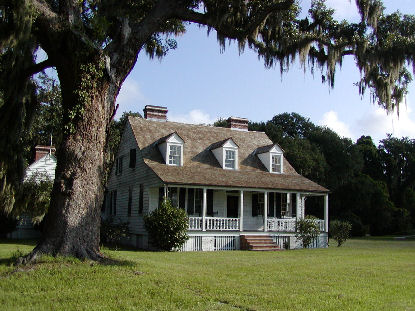 The visitor center is located in a Lowcountry farmhouse dated to
circa
1828, after the Pinckney era. The museum exhibits are self-guiding with park staff available for interpretive services. Educational programs tailored for students and adults are offered throughout the year. Advance reservations for educational programs are required.
The park also offers several films including:
"Forgotten Founder"- 17-minutes long orientation film on Charles Pinckney and his impacts to South Carolina and United States History
"Founding Brothers: Sides of Slavery"- 11-minutes episode on the ambiguities of the U.S. Constitution and the discussion of slavery.
"The Birth of the Constitution"- 24-minutes episode of Charlie Brown and Friends help the Founding Fathers at the convention in the summer of 1787


Last updated: October 3, 2016