Hiking Santa Rosa Island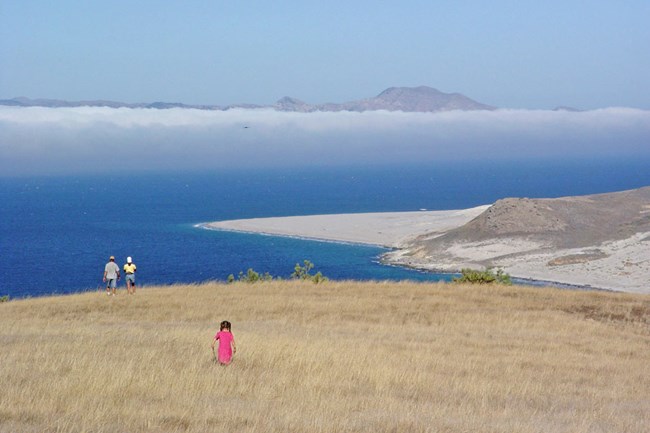 Several trails and roads traverse Santa Rosa Island, providing visitors with spectacular hiking opportunities. These trails and roads range from the relatively flat route to Water Canyon Beach to the rugged, mountainous path to Black Mountain.
Maps and Guides for Download
These files require Adobe Reader.
Last updated: October 3, 2023