Island Field Trips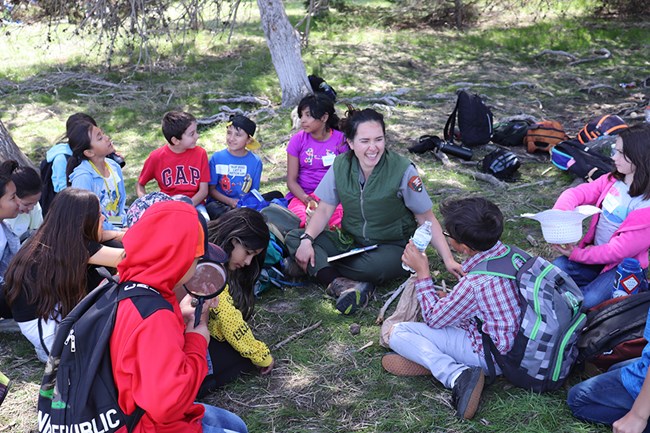 While park staff does not offer any standards-based educational programs on the islands, guided hikes for the general public are offered throughout the year and students may attend these programs. No reservations with the park (except boat transportation reservations) are required for these guided tours.

Island Packers, an official park concessionaire, offers a variety of student programs, from half-day whale watching to full-day Anacapa and Santa Cruz Island trips. For more information visit their website, email them at education@islandpackers.com, or call (805) 642-1393.


Resources for self-guided island visits
Use the following resources to help you and your students prepare for or during your island visit.
Last updated: April 14, 2022