Visit Our Island Classroom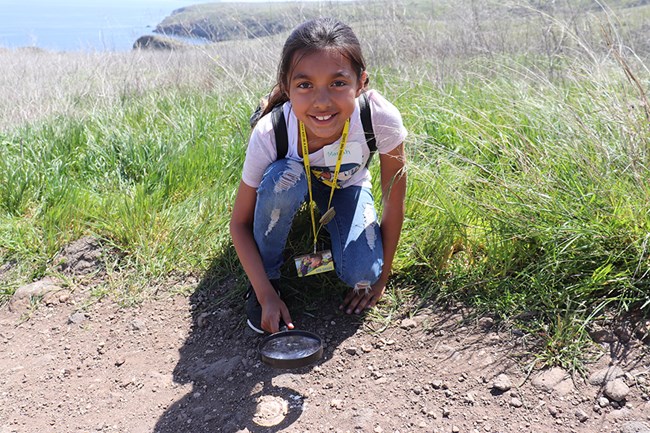 Island foxes, kelp forests, wild coastlines, and over 10,000 years of cultural history...Channel Islands National Park is an adventure for you and your students.
Explore the options below to connect the Channel Islands to your classroom.
Distance Learning
Can't bring your students to the Channel Islands? Connect your class from afar with a ranger in the park to explore a variety of topics.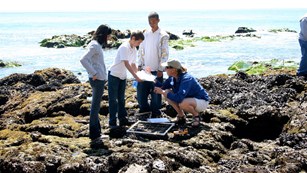 Teacher Resources
Bring the Channel Islands to your classroom with these park related teacher resources.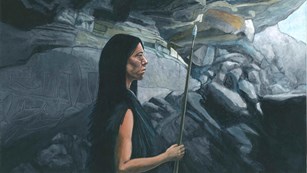 Island of the Blue Dolphins
Discover more about the historical events and real places that inspired Scott O'Dell to write this book.
Last updated: April 14, 2022