Operating Hours & Seasons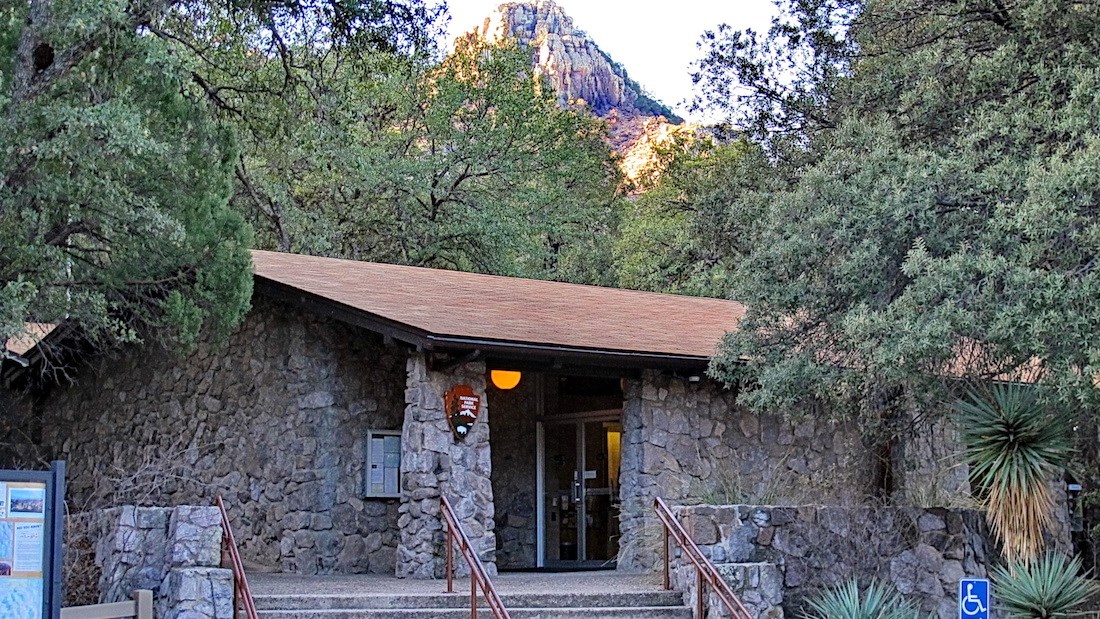 Chiricahua National Monument is open year-round and does not charge an entrance fee.
The visitor center is open from 8:30 am to 4:30 pm Mountain Standard Time. Arizona does not observe Daylight Savings Time. Check the current Arizona time.

When hazardous conditions are present the Bonita Canyon Scenic Drive may close beyond the campground. During the winter this may be due to snow, ice, or fallen rocks. Windy conditions in the spring, summer, fall may bring down trees that could temporarily close the scenic drive. Check the current weather and road conditions.


Last updated: November 25, 2020