Nature & Science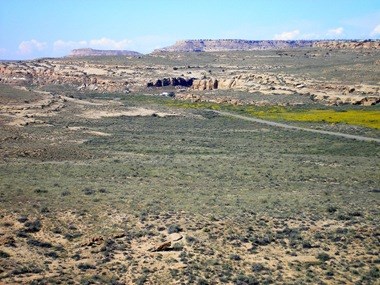 In addition to its spectacular archaeological resources, the park is naturally significant as one of the few protected areas in the San Juan Basin. It is an island of biodiversity, home to plants and wildlife that have been significantly affected by grazing, mineral extraction, and other land-use activities in the surrounding area.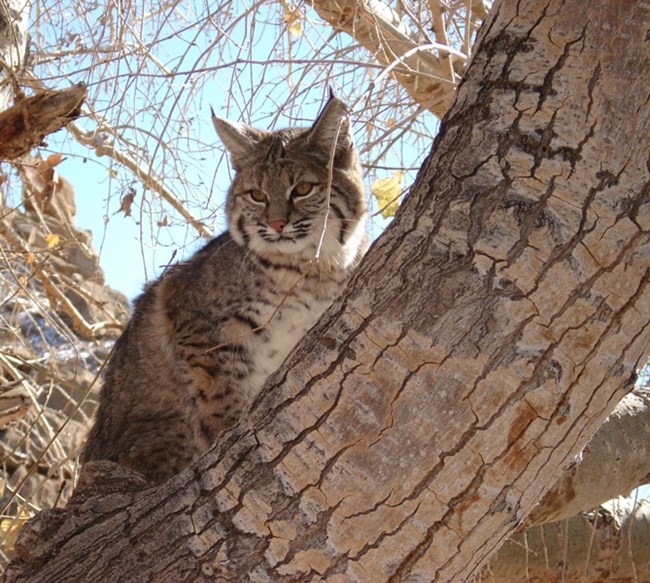 The fauna found here includes elk, deer, bobcats, rabbits, badgers, porcupines, bats, snakes, lizards and other amphibians, and diverse bird populations. A number of ecosystems comprise the canyon vegetation, including pinyon-juniper woodlands, riparian with cottonwood and willow, and other numerous scrub and wildflower communities.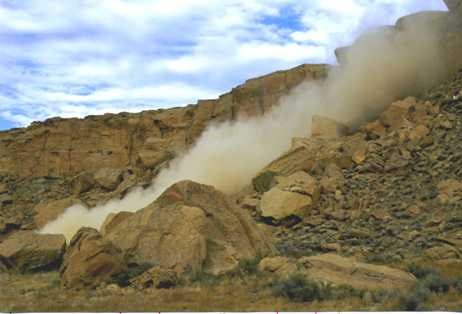 Scientific research in the park is ongoing and often overlaps projects concerning the cultural resources. Studies are as varied as fossil inventories, native plant surveys, annual bird counts, and rock monitoring.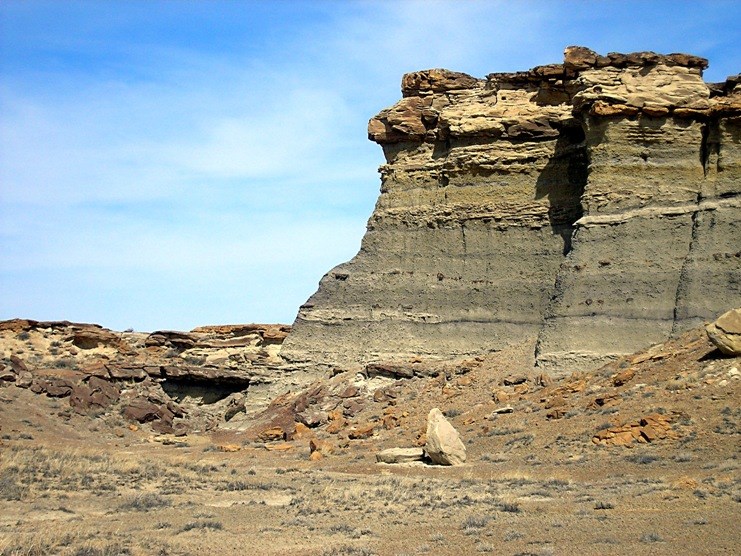 Last updated: September 11, 2022