Stories
President Abraham Lincoln believed that taking Chattanooga was as important as taking Richmond. Why was a small town of 2,500 as important as the capital of the Confederacy? The small city lay on the banks of the Tennessee River where it cut through the Appalachian Mountains, allowing four major railroads to converge. If the Union captured Chattanooga, it could cripple Confederate supply lines and strike at the industrial heart of the Confederacy.

In the summer of 1863, Confederate Gen. Braxton Bragg and his Army of Tennessee controlled Chatta­nooga. But Union Gen. William Rosecrans skillfully moved his Army of the Cumberland south, across the Tennessee River and over Sand Mountain and Lookout Mountain, threatening the Confederates from behind. By early September, Bragg realized he had been outmaneuvered. The Confederate Army had no choice but to abandon the city and its remaining residents.

Rosecrans thought the Confederates were retreating toward Atlanta, prompting him and his army to pur­sue the gray-clad soldiers into Georgia. However, the Confederates had a surprise of their own. Bragg, now heavily reinforced, was not going to give up Chattanooga without a fight. At the Battle of Chicka­mauga, little went as planned and thousands of men lost their lives. Yet, it would be late November before the city's fate would be decided—and perhaps that of the Confederacy.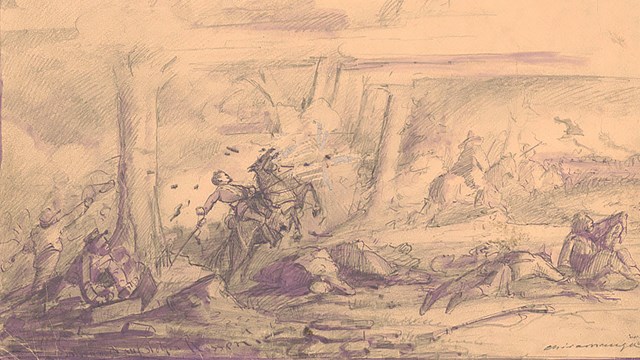 The Battle of Chickamauga
Learn about the Battle of Chickamauga, September 18-20, 1863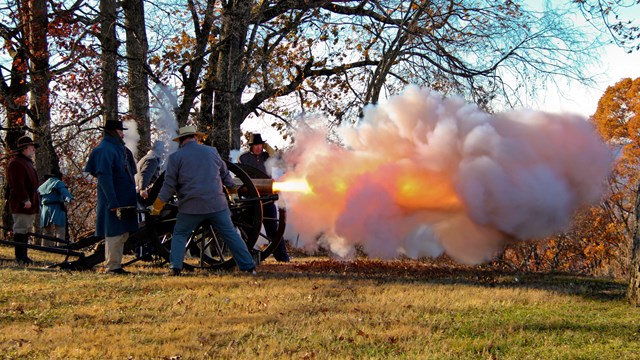 The Battles for Chattanooga
Learn about the Battles for Chattanooga in November, 1863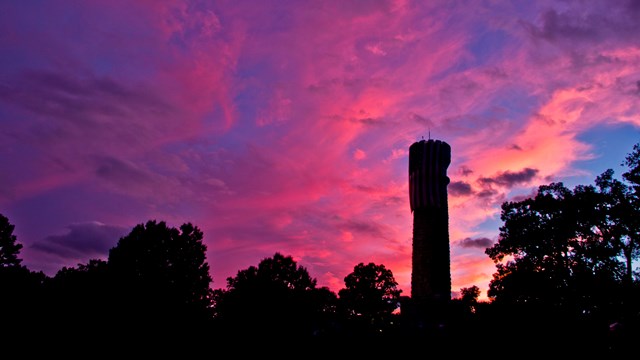 Creating a National Military Park
Chickamauga and Chattanooga National Military Park was established in August of 1890.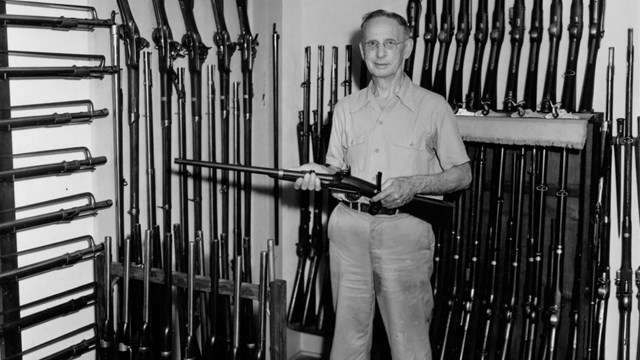 The Fuller Gun Collection
The Fuller Gun Collection at the Chickamauga Battlefield Visitor Center is one of the largest collections of military weapons in the U.S.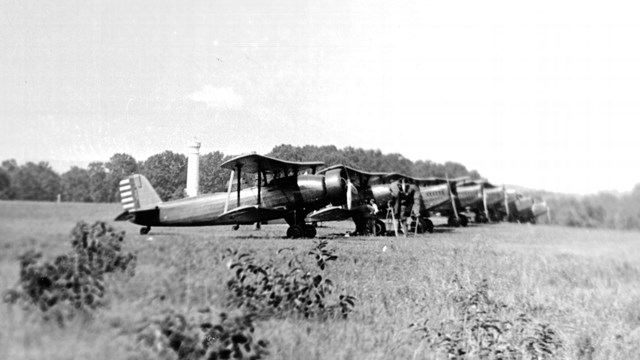 Military Usage of the Park
Learn about how the military used the park.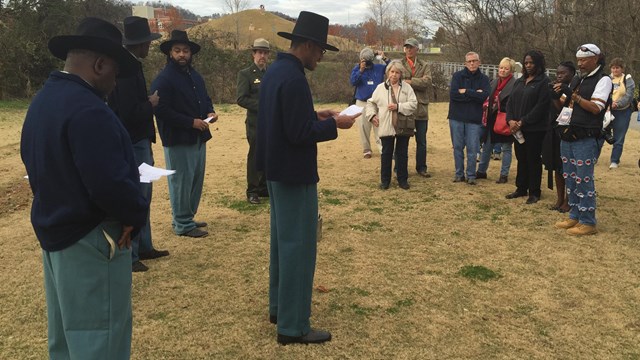 Black History
Learn about the experiences of African Americans throughout the park's history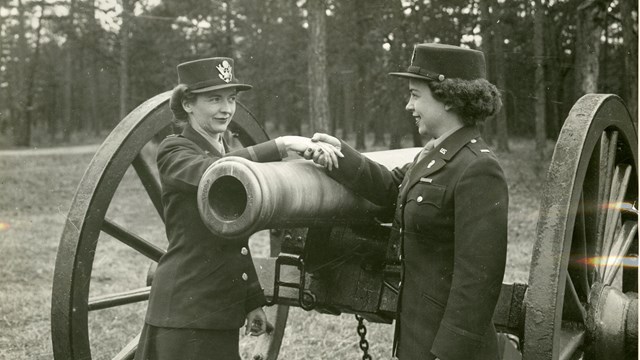 Women's History
Learn about the experiences of women involved at Chickamauga and Chattanooga
Last updated: March 8, 2018