Partners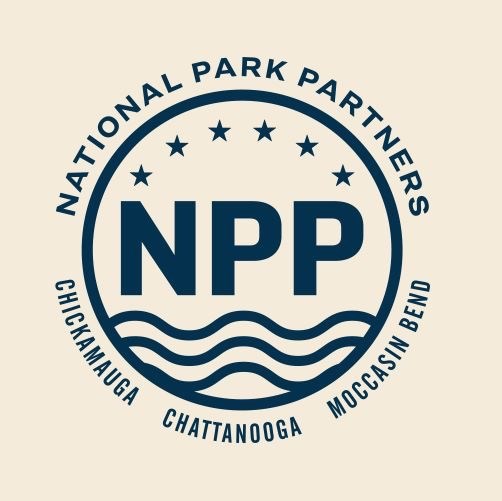 The park's primary support organization, National Park Partners was born out of a desire to do more for the incredible asset we have in our backyard—our Chickamauga and Chattanooga National Military Park.
In 1986, Friends of the Park was established and immediately began helping the National Park Service prepare for the rapidly approaching 100th anniversary of the preservation of Chickamauga and Chattanooga National Military Park. Following the success of those initial fundraising efforts, the Friends continued in their role as the Park's official philanthropic partner, leveraging support from residents, businesses, and visitors to generate the type of public-private partnership that is the hallmark of our Chattanooga area.
In 1995, Friends of Moccasin Bend was formed to advocate for the inclusion of 750 acres of historically and culturally significant land on Moccasin Bend into National Park Service protection. This goal was achieved in 2003, as the boundary of the Chickamauga and Chattanooga National Military Park was expanded and Moccasin Bend was named the country's first - and only - National Archeological District. Friends of Moccasin Bend then turned its focus to supporting the National Park in the creation of a General Management Plan, adopted in 2017, to develop a world-class visitor experience at this newest Park unit.
In the Spring of 2018, these two nonprofit organizations merged to create National Park Partners. Learn more about how to support National Park Partners here in the Chattanooga area by visiting their website at
https://www.npp-ccm.org/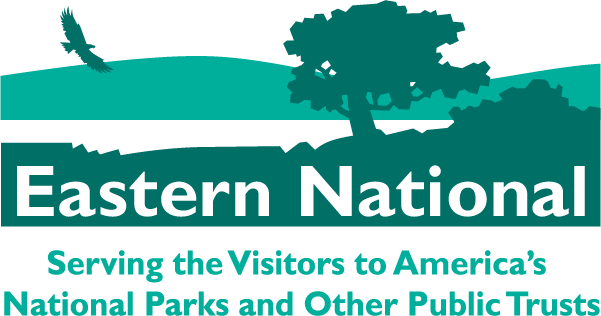 The America's National Parks™ Stores at Chickamauga and Chattanooga National Military Park are operated by Eastern National.

Eastern National is a 501(c)3 non-profit cooperating association, supporting the interpretive, educational, and scientific programs and services at national parks and public lands.

Learn more at easternnational.org.
Last updated: July 21, 2020