Photos & Multimedia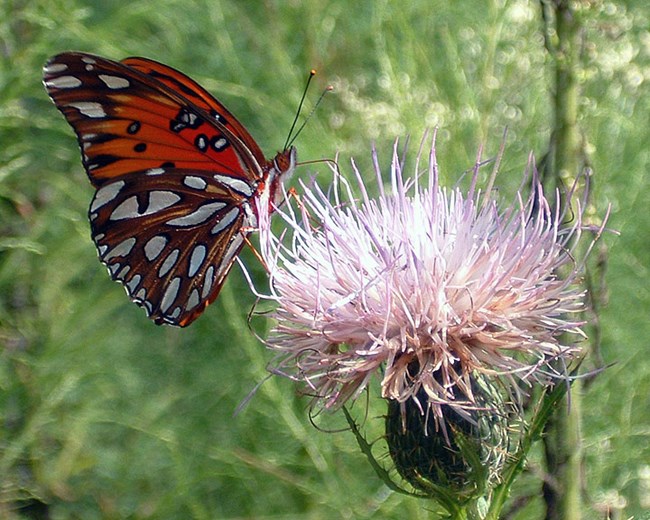 Written Words Often Fail Us...
when we try to describe the importance and beauty of the Chattahoochee River. Sometimes the story is better told through pictures. Follow these links to pages with new sights of Chattahoochee River National Recreation Area.
But Remember...
as exciting as these pages may be, there's no substitute for being here. So explore these pages and let yourself become inspired to make a greater exploration, in person, of Atlanta's most misunderstood resource.


Last updated: November 7, 2022