Safety | Seguridad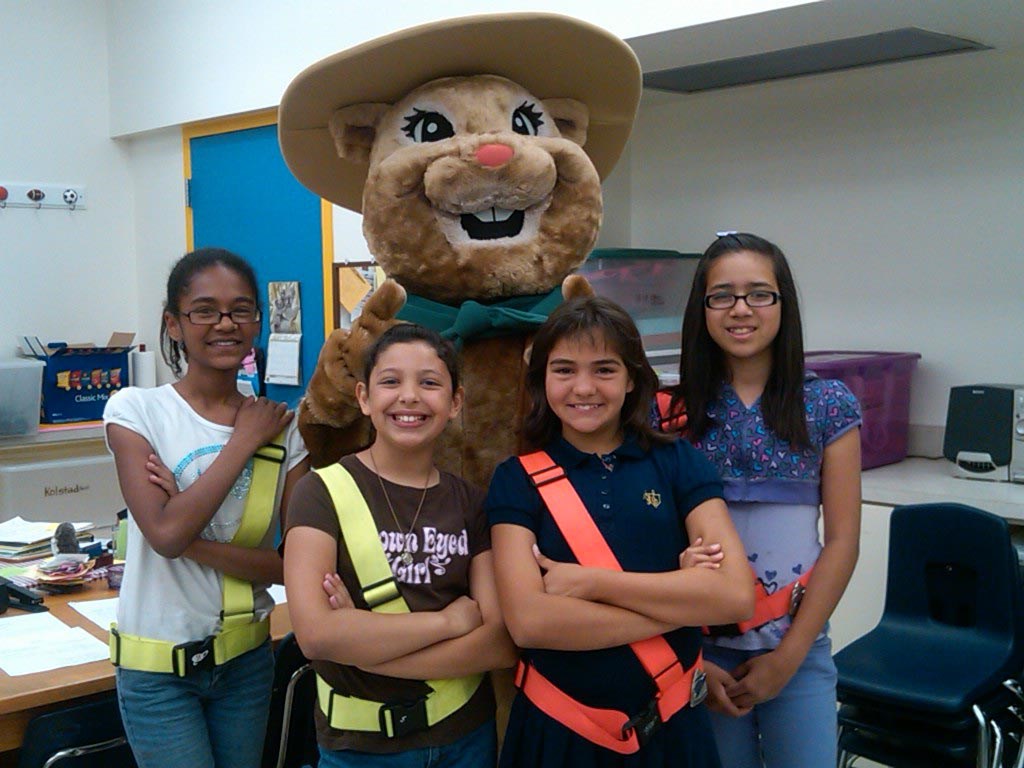 Dial 9-1-1 in Emergencies | En Caso de Emergencia Marque el 9-1-1
The Memorial is in the center of El Paso, but be aware that there are some locations in the park with poor cell reception.
El parque está ubicado en el centro de El Paso sin embargo hay lugares dentro del parque donde fallan las señales celulares.
Traffic Safety | Seguridad de Tráfico
Traffic can be congested on roadways leading to Chamizal National Memorial, and there is often road construction in the area. You can check current and future road conditions around the area on the Texas Department of Transportation website before coming. Also note that traffic crossing over the Bridge of the Americas is often backed up along Paisano Drive in the evening hours. Please use caution when turning onto Paisano Drive when leaving the park from the San Marcial Street exit. Please also be vigilant of pedestrians crossing the roads in the same area.
Las carreteras que se dirigen hacia El Parque Nacional El Chamizal se llenan a veces con mucho tráfico, y frequentemente hay construcción en el área. Para darse cuenta del estado actual y futuro de las carreteras, visite la página de Texas Department of Transportation antes de venir. También tenga en cuenta que muchas veces por las tardes se atasca la calle Paisano con la caravana de camiones esperando cruzar el Puente de Las Américas. Proceda con cuidado a la calle Paisano al salir por el lado de la calle San Marcial. Además esté pendiente de los peatones que cruzan las calles en la misma zona.
Zika Virus
Due to the park's proximity to Mexico, where there is a presence of Zika Virus transmission, visitors to Chamizal National Memorial are encouraged to be informed about Zika Virus and how to minimize risk of coming into contact with it.
Last updated: May 5, 2016