Management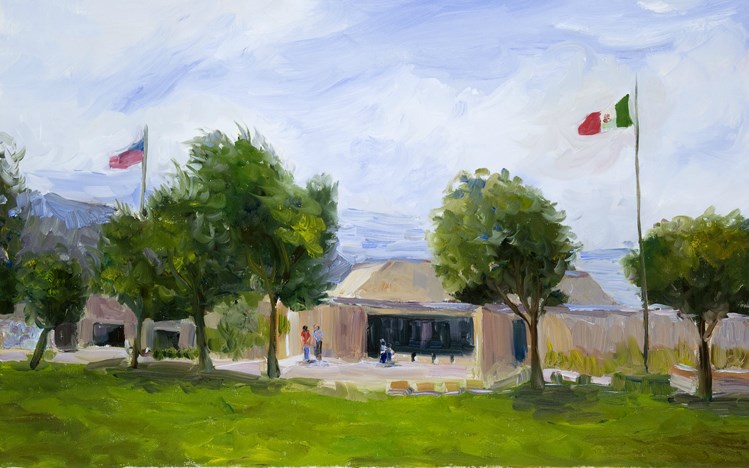 The 1916 Organic Act established the National Park Service to manage areas generally called national parks. Chamizal National Memorial was authorized to be established as one of those areas through its enabling legislation which was enacted on June 30, 1966. Any park's enabling legislation outlines the specific reason why Congress designated that place as a national park (or a national preserve, etc.). Chamizal National Memorial was created "to commemorate the harmonious settlement of the long-standing boundary dispute between the United States and Mexico concerning the Chamizal, an area of land situated to the north of the Rio Grande in the El Paso Ciudad Juarez Region."
Every unit of the national park system will have a foundational document to provide basic guidance for planning and management decisions—a foundation for planning and management. The core components of a foundation document include a brief description of the park, park purpose, significance statements, fundamental resources and values, other important resources and values, and interpretive themes. Read an overview of the foundation document for Chamizal National Memorial.
There are a variety of rules and regulations that dictate how the park must be managed. These regulations help us protect park resources while also providing visitors with a safe and enjoyable experience.

Last updated: September 9, 2022