Park Fun
Whether you're planning to visit or learning about Chamizal National Memorial from afar, enjoy these online and printable activities.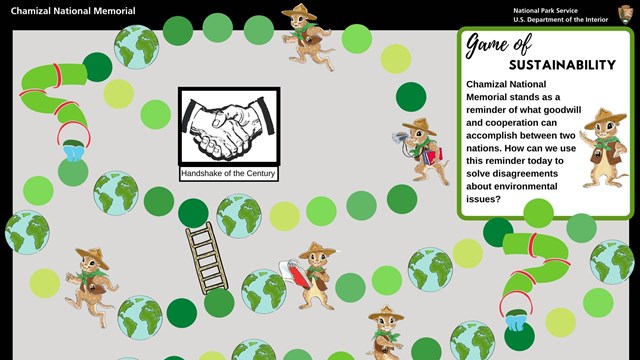 Sustainability Board Game
Learn about environmental issues, and be inspired by the legacy of cooperation in the Chamizal history to work together to solve them.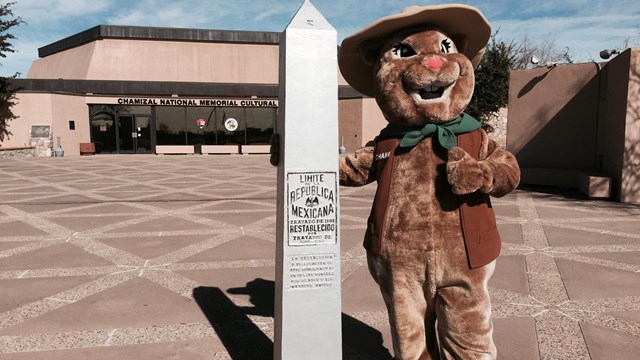 Chami Coloring Pages
Download, print, and color pictures of Chami and messages in English and Spanish.
More National Park Coloring Pages and Printable Activities
Last updated: July 29, 2020