Monumental Men
Abraham Lincoln | Benito Juárez
---
Monumental Men for Monumental Times
Abraham Lincoln and Benito Juárez never met or corresponded directly. However, the contributions of these two monumental men helped shape the future of North America. By memorializing these men across borders, we celebrate our shared heritage.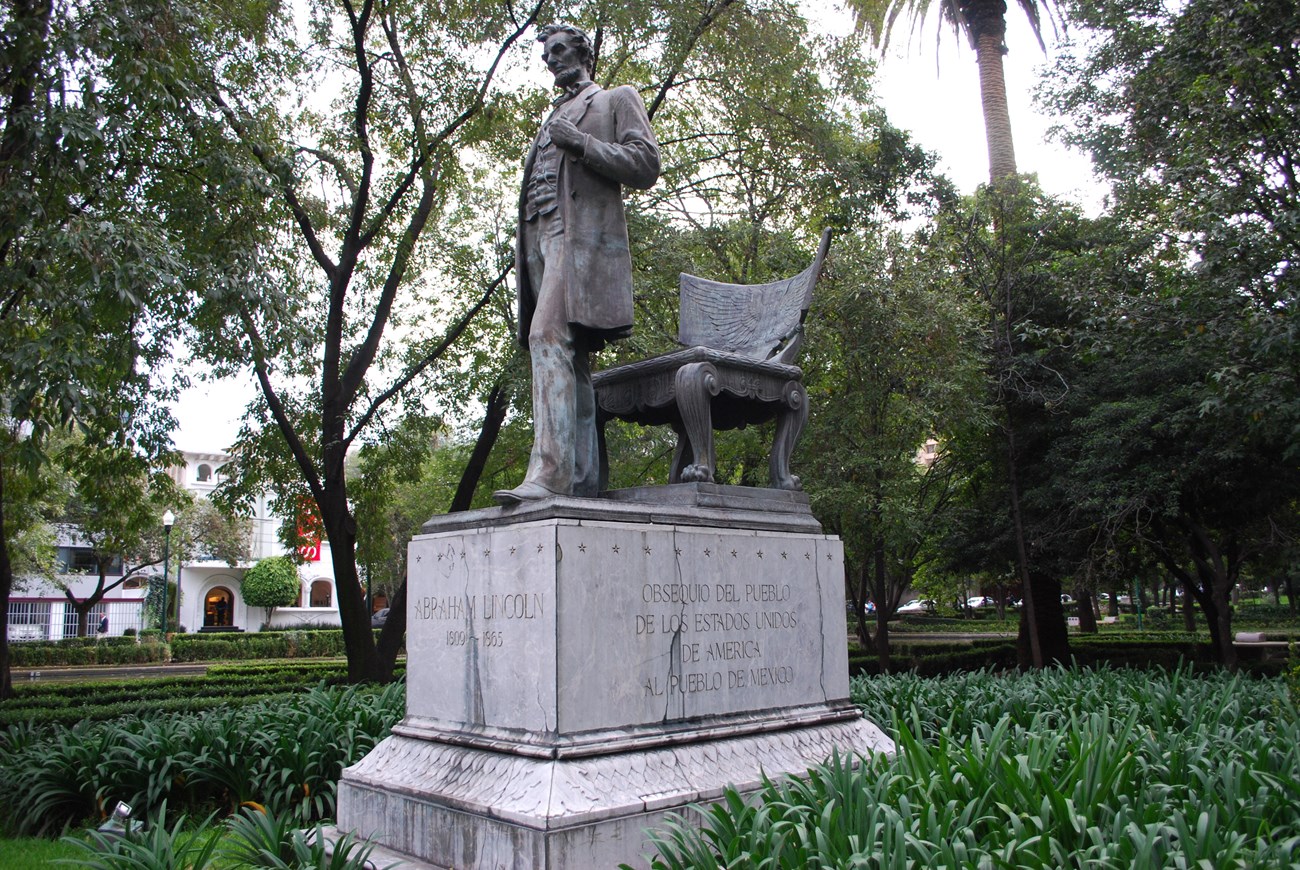 ---
From Log Cabin to the White House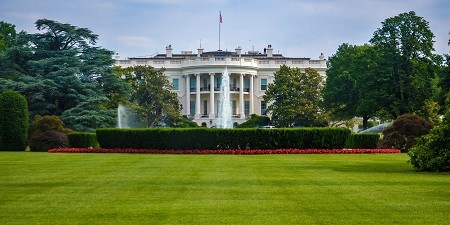 Lincoln ensured the preservation of the Union during the US Civil War of 1861-1865.
Throughout the French Intervention and rule of Emperor Maximilian I in Mexico, the United States continued to recognize the republican government of Benito Juárez.
---
From Adobe House to the National Palace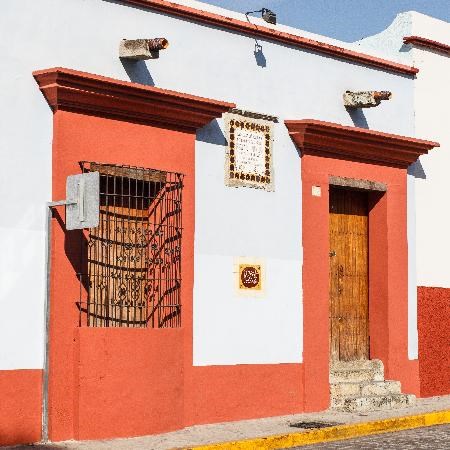 Benito Juárez was born to Zapotec (Ben 'Zaa) parents in San Pablo Guelatao, Mexico. Orphaned as a boy, he moved to Oaxaca where he would become a state legislator and a lawyer.
---
Matías Romero Visits Lincoln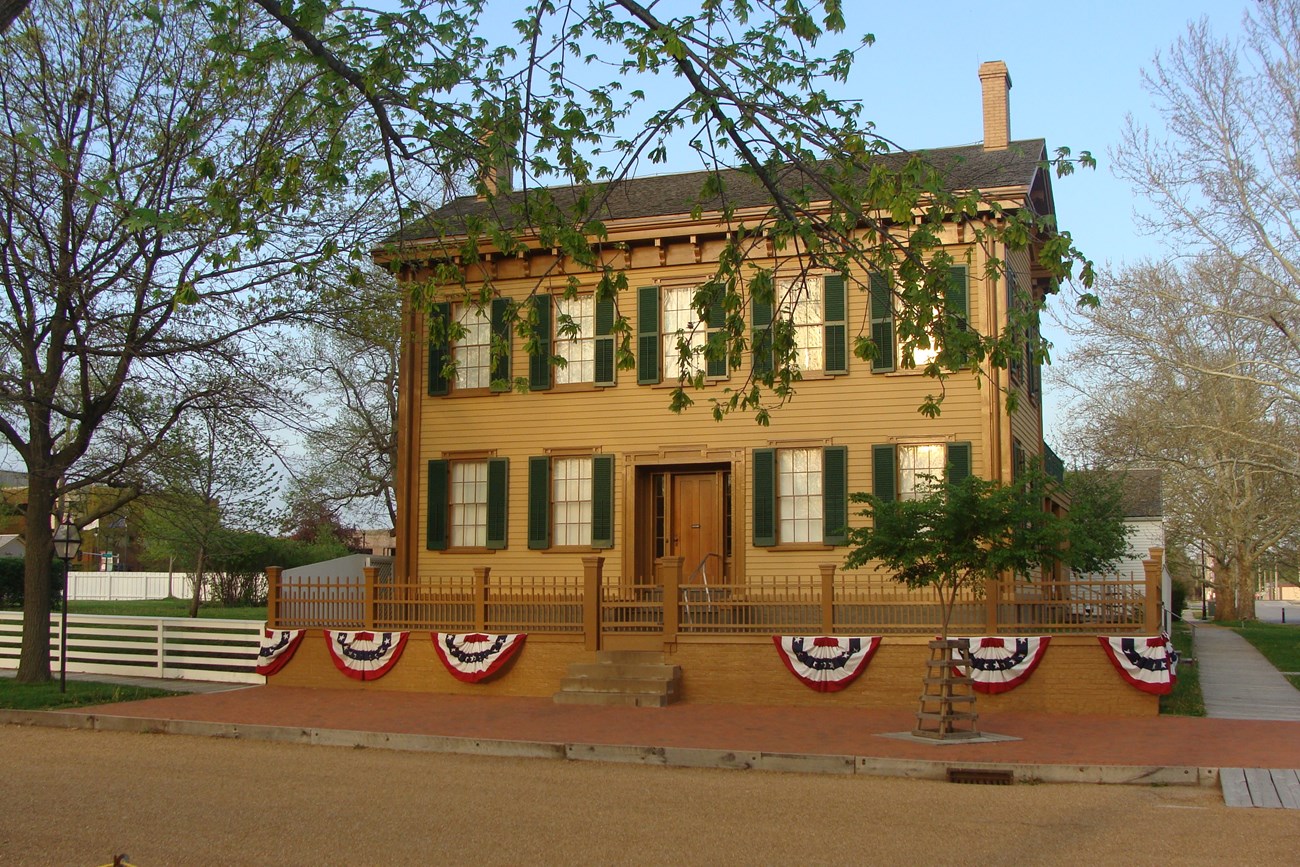 In January, 1861, Matías Romero, representative of President Benito Juárez, met with President-elect Abraham Lincoln in Springfield, Illinois. Lincoln wrote to Romero, "While, as yet I can do no official act on behalf of the United States, as one of its citizens, I tender the expression of my sincere wishes for the happiness, prosperity, and liberty of yourself, your government, and its people."
During Lincoln's presidency and beyond, Romero represented Mexico in Washington, DC. Romero developed a close relationship with the Lincoln family.
---
Exchanging Presidents, Sharing Heritage
In the late 1960s, the presidents of the United States and Mexico exchanged statues of their predecessors.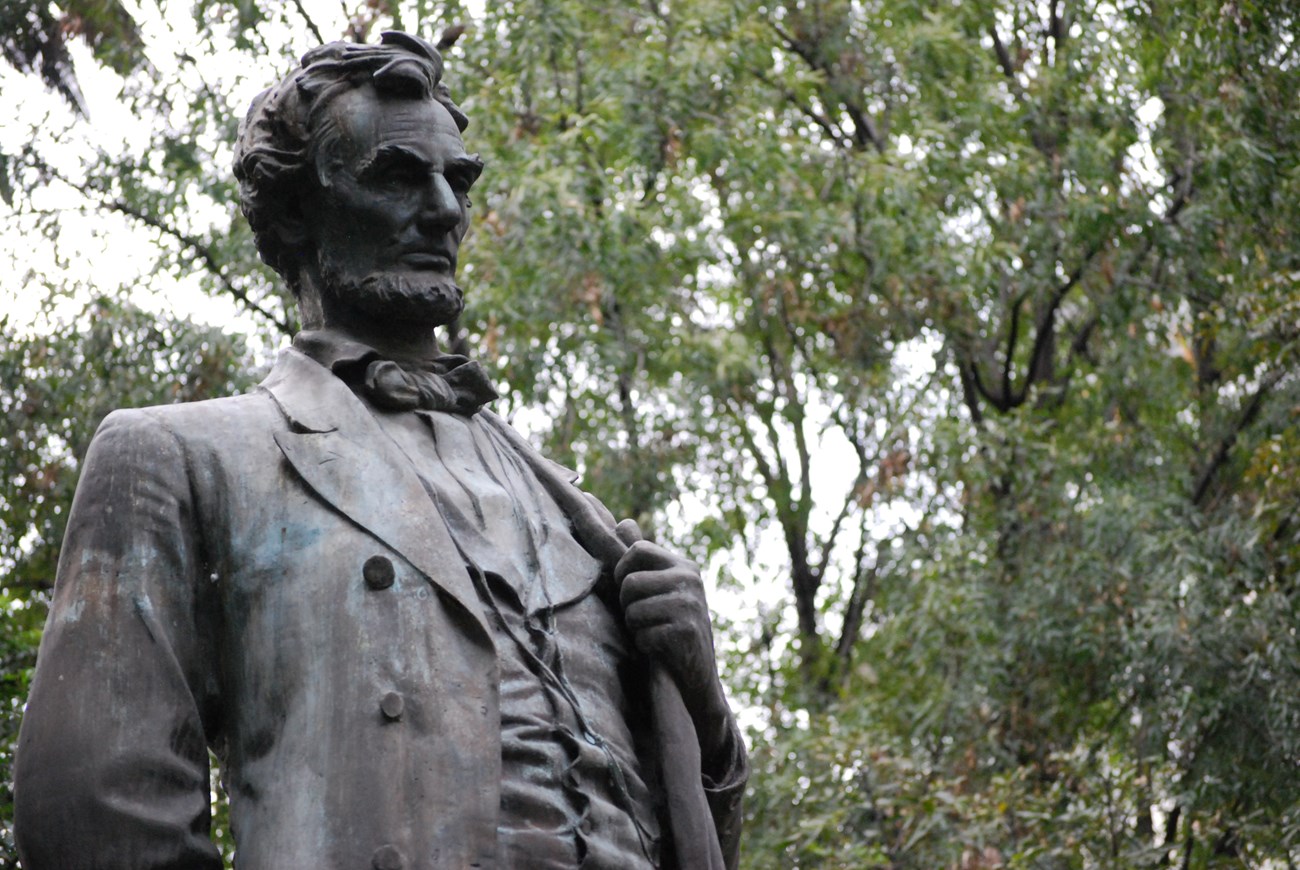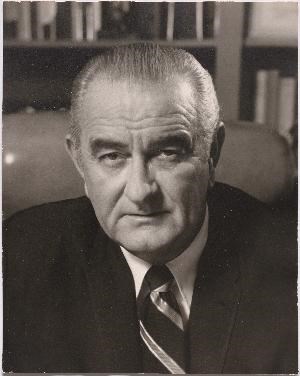 ---
"All nations rightly praise their own famous men. But only a truly great people pause to pay tribute to the great of other lands. And that is what Mexico is doing today. What Abraham Lincoln stood for is what binds our two nations—and, indeed, this entire hemisphere—together."
—President Lyndon Baines Johnson at the dedication of the Abraham Lincoln Statue in Mexico City, April 15, 1966
---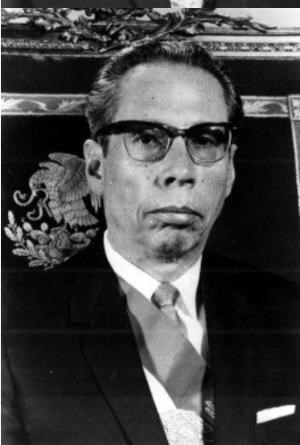 ---
"Permit me, Mr. President, in return for the gift received by Mexico City, the statue of Abraham Lincoln, to give to the city of Washington a statue of a great Mexican President, Benito Juárez. These two men, who were born relatively close together, have become brothers in the sense that they both share an indomitable spirit. They are both saviors of their countries and they are both similar in their ideals."
—President Gustavo Díaz Ordaz at the White House, October 26, 1967
---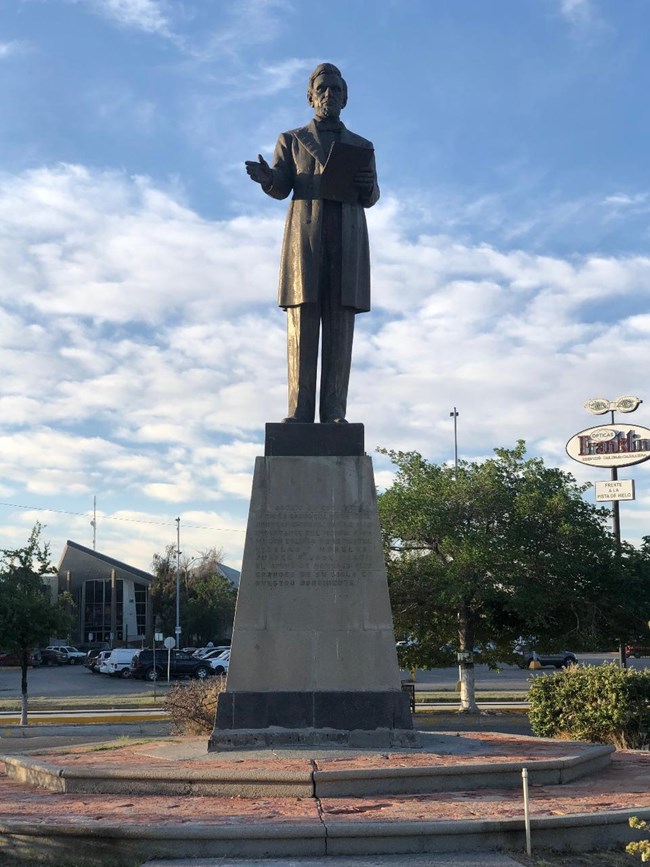 "Of One Mold"
At the 1964 dedication of the Abraham Lincoln statue in Ciudad Juárez, US Senator Ralph Yarborough of Texas stated, "Abraham Lincoln and Benito Juárez never met, but their thoughts and aims and hopes for freedom and justice for mankind were of one mold. Lincoln never saw this city but his spirit and ideals are here today, and we are all caught up in it." Mexico's National Border Program placed this 18-foot statue.
Chamizal: In the Spirit of Lincoln and Juárez
---
"The Chamizal treaty is an act of justice. It was done in the spirit of Abraham Lincoln, of John F. Kennedy, in the spirit of Benito Juárez' declaration that peace is the respect of others' rights."
—US Senator Ralph Yarborough, 1964
---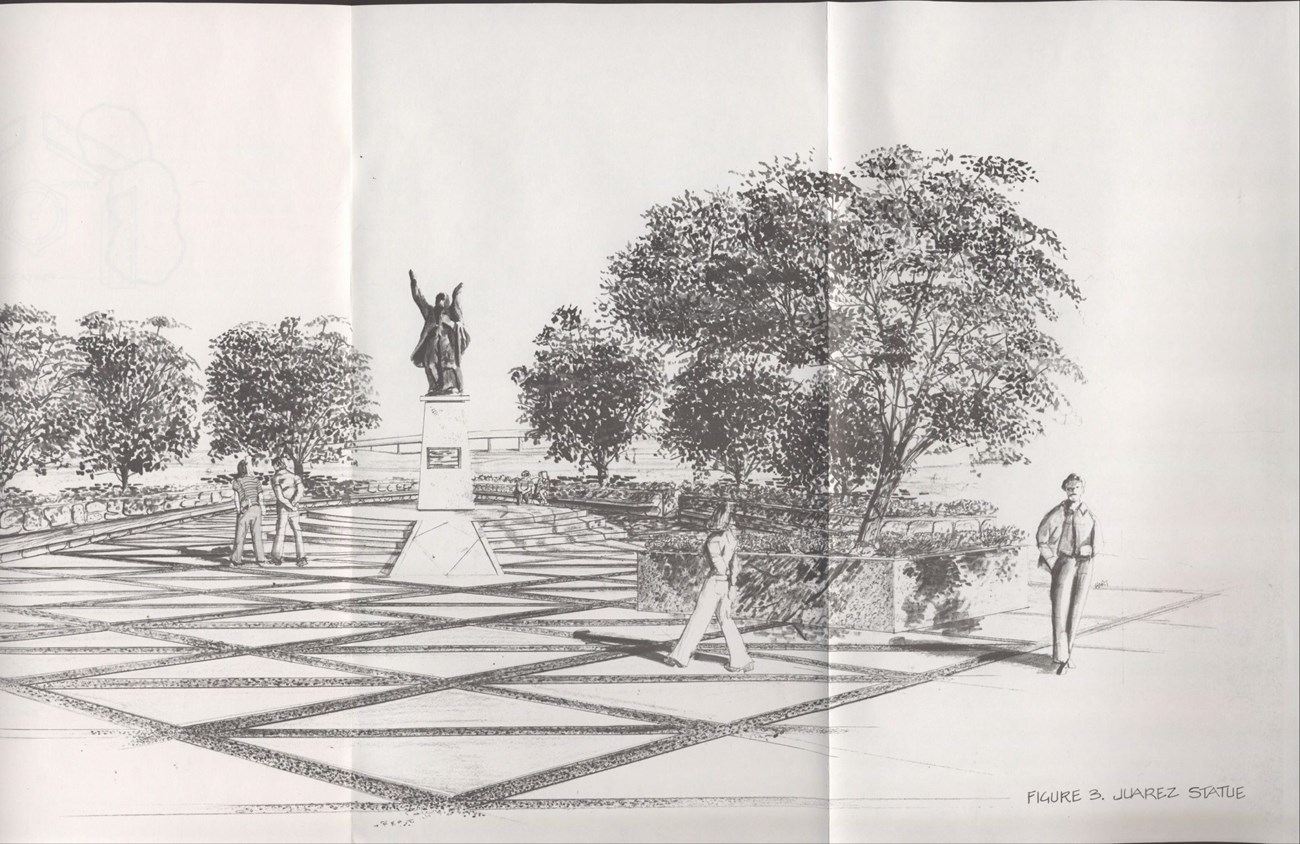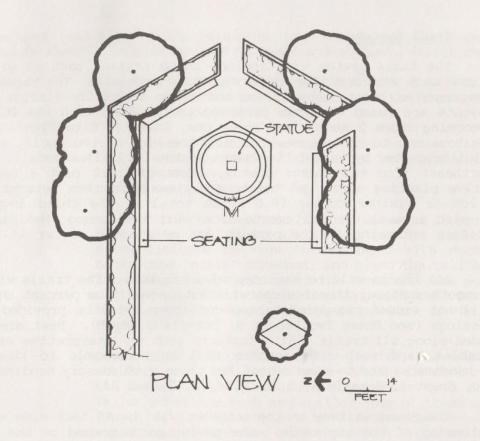 A 1980s plan for Chamizal National Memorial stated, "A statue of Benito Juárez will be emplaced in a visually prominent location just east of the plaza near the visitor center. This statue (to be constructed by donation) will complement and be of a size comparable to the Abraham Lincoln statue in Ciudad Juárez."
XII Travelers Monument at Chamizal National Memorial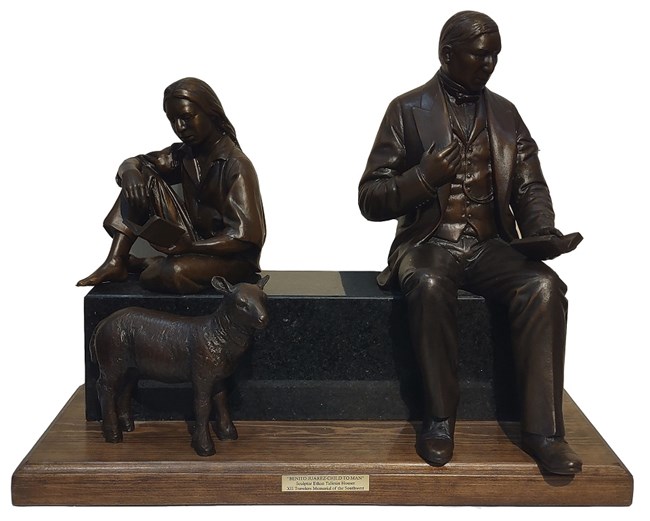 The nonprofit XII Travelers Memorial of the Southwest and Chamizal National Memorial began working together in 2016 to install a monument of Benito Juárez on the grounds of Chamizal National Memorial. See our XII Travelers partner page for additional information about the project.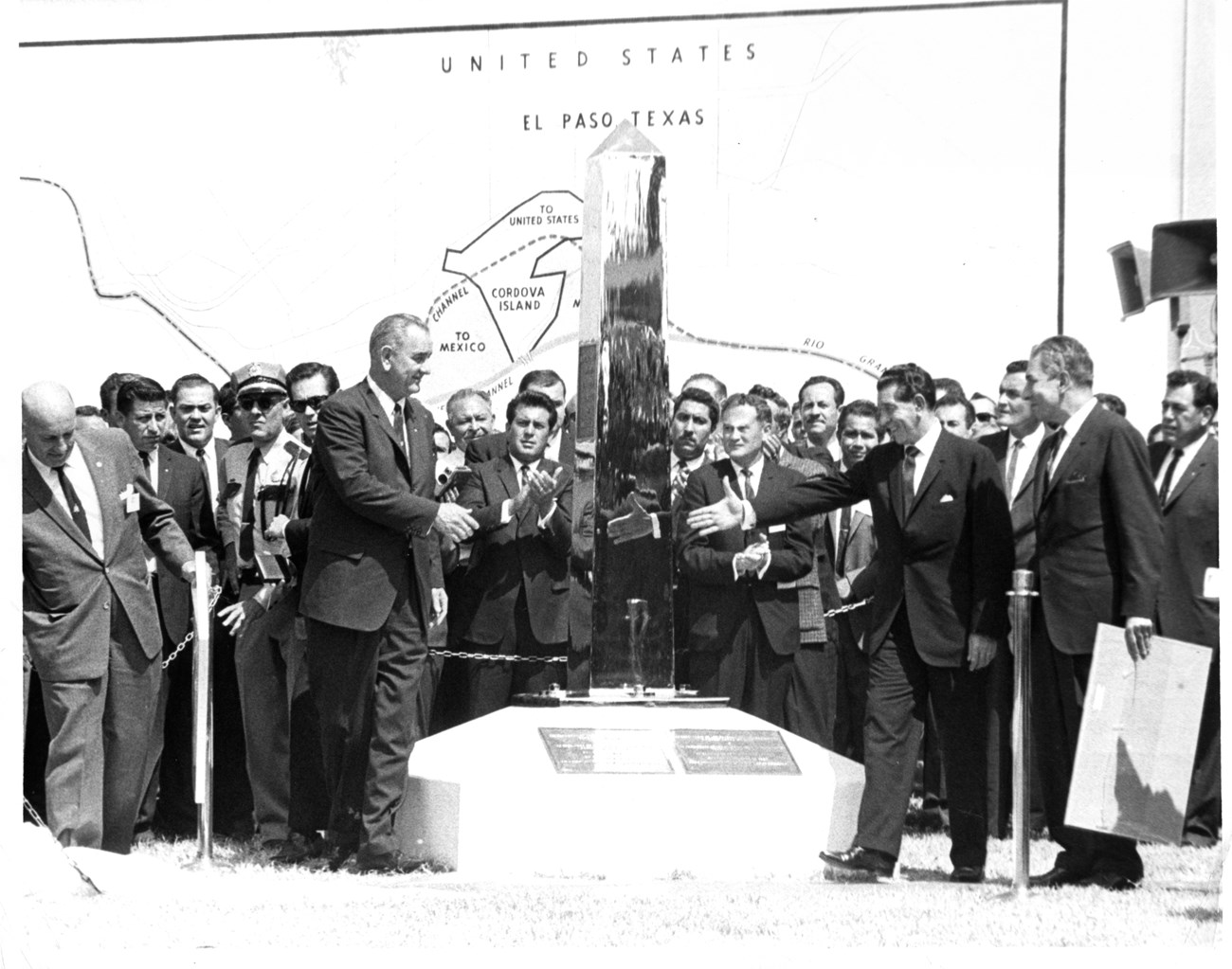 While Benito Juárez was in Villa Paso Del Norte (present-day Ciudad Juárez) in 1865-1866, he initiated a formal complaint to the US Government requesting a resolution to the boundary dispute that would become known as "The Chamizal Problem." Nearly 100 years after his request, President Lyndon Baines Johnson and President Adolfo López Mateos celebrated the successful and peaceful settlement of this dispute.
Though Lincoln and Juárez never met, their ideals and their lives are connected in our collective memory of the monumental events that rocked the North American Continent in the 1860s. The memory of them both is truly for the ages.
Last updated: September 29, 2022