Rock Climbing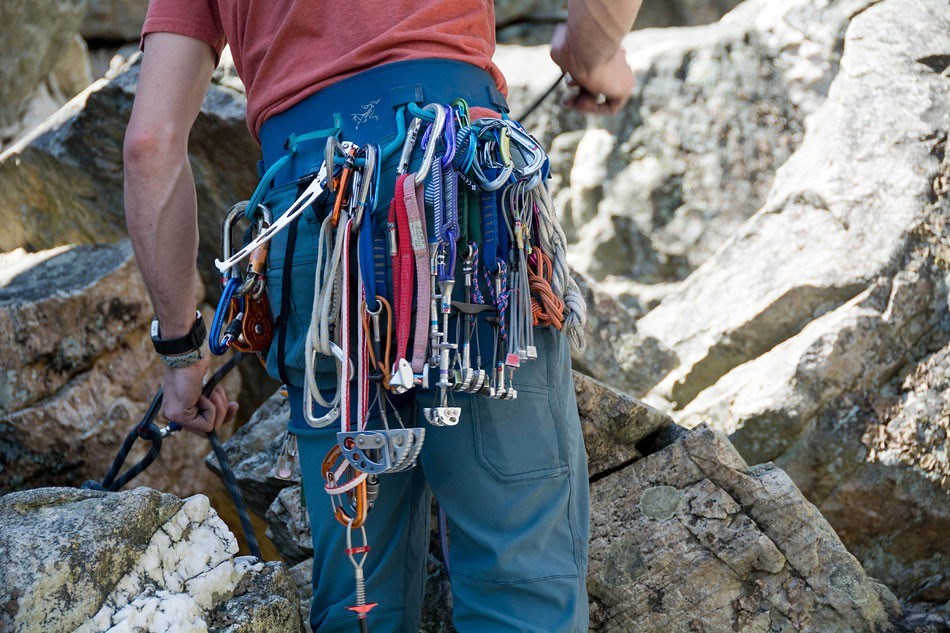 Technical, roped rock climbing is only allowed at Wolf Rock during daylight hours. Bouldering is allowed throughout the park. Use of climbing gear must not impede travel or impact other visitor uses. Must not damage any natural features. The placement of bolts or permanent anchors is prohibited.

Safety equipment, including helmets, is highly recommended for all participants.

Pets are not allowed at Rock Climbing locations.

Last updated: May 16, 2020