Orienteering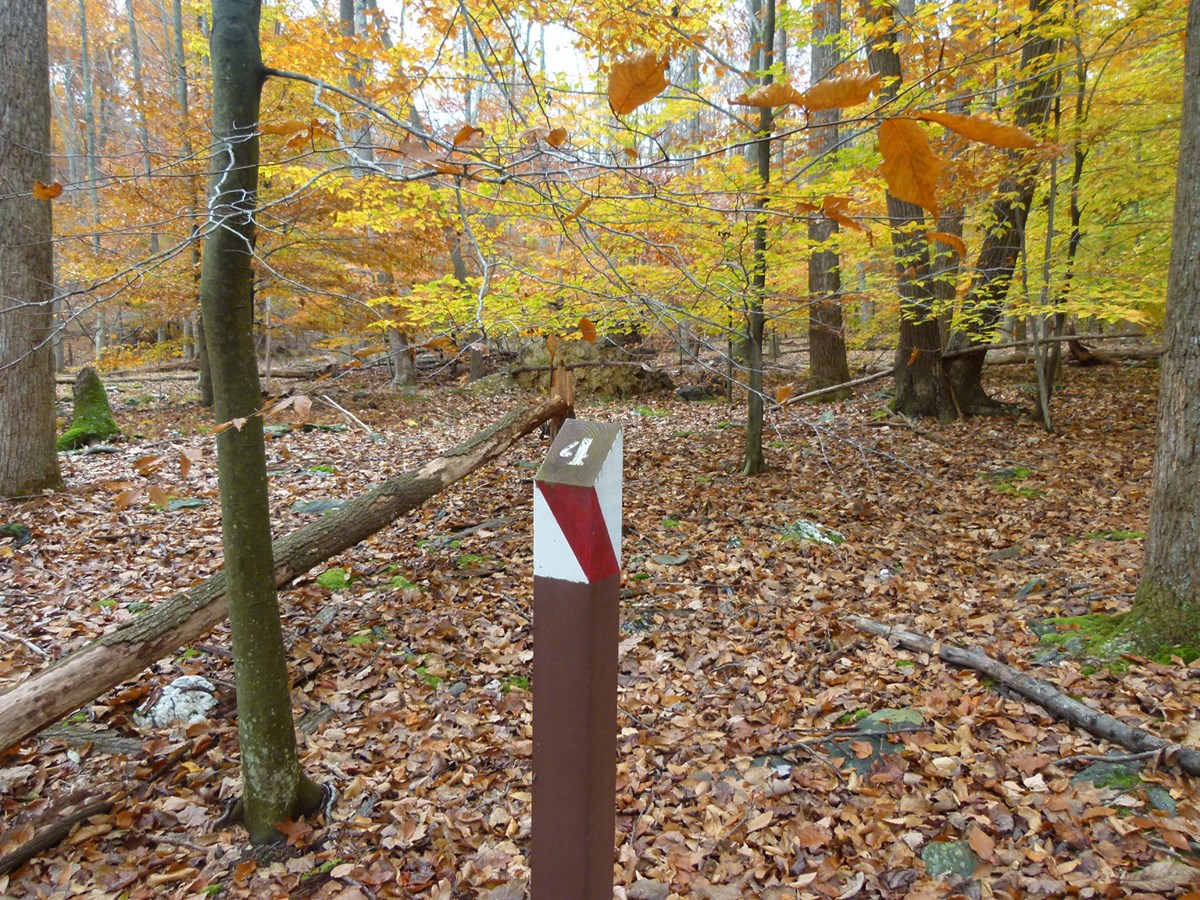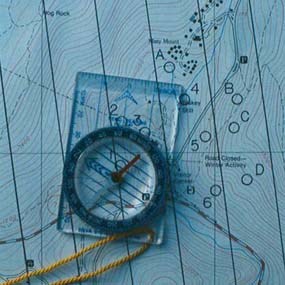 If you would like to practice your orienteering skills, the park maintains two courses that are available for public use. The courses are open year-round with recommended use during the winter months (November through mid-April). This recommendation is to lessen the impact on forest vegetation and to reduce the risk of tick exposure. The courses are available on a first-come, first-served basis if no advance reservations are made.

A basic orienteering course is located near the park visitor center and consists of 10 points. The first six points (1-6) constitute a loop of approximately 1.5 miles and was designed for the beginner. An additional four points, designated on the map with letters A-D, present a slightly greater challenge.

The second course, known as the west side course, is located within the area bordered by Park Central Road, Manahan Road, and Foxville-Deerfield Road. This course consists of eight numbered points (1-8), which when successfully completed form a walk of approximately 1.5 miles.

Groups may use either course. To find out more information about group reservations contact the visitor center at 301-663-9388 or e-mail us.

This assures that multiple groups will not be using a course at the same time.


Last updated: January 24, 2021