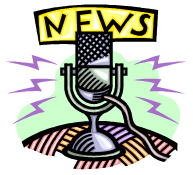 If you'd like to know more about what's happening in the park, click on the News Releases link.
The Public Information Officer for Catoctin Mountain Park and the press contact person is the Park Superintendent, click on the Contact Public Affairs link for more information.
Press Kit - Media representatives can find information and instructions related to media events.