Lakes and Ponds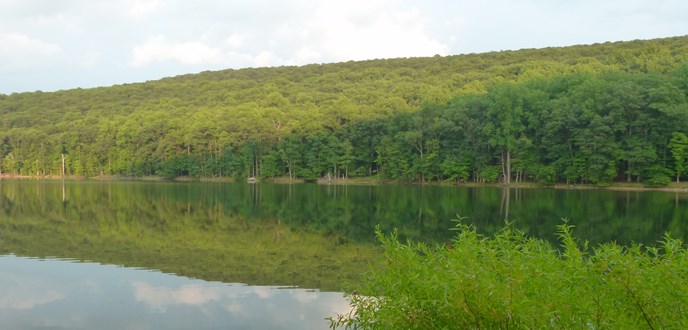 Due to the lay of the land, there are no natural lakes or ponds at Catoctin Mountain Park. Some areas adjacent to streams support small intermittent ponds, but these have a tendency to disappear during drought conditions.
Adjacent to the park is Hunting Creek Lake. Managed by
Cunningham Falls State Park,
the 75 acre man-made lake is a popular place for swimming, boating, and fishing.


Last updated: August 10, 2017