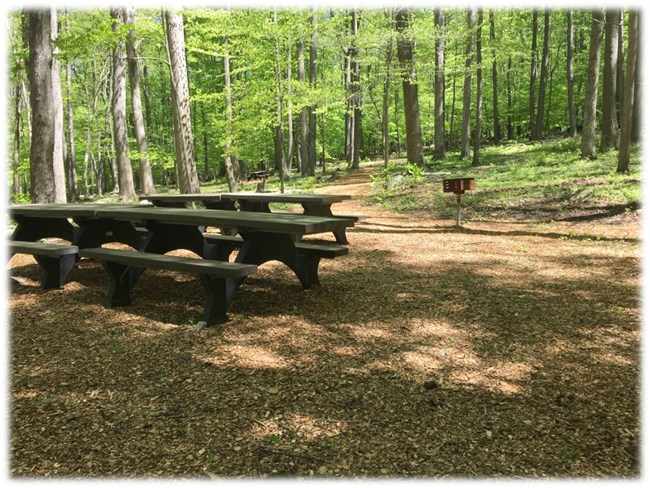 25th Annual National Public Lands Day Event
Saturday
September 22, 2018
9:00 AM- 2:30 PM
Picnic Area Rehabilitation and Restoration



Project includes:
Setting and replacing charcoal grills & establishing connecting trails to picnic tables

All Equipment Will Be Provided!
No Experience Necessary!
All Ages Welcome!

All participating Volunteers will receive a FREE one-day pass valid for all National Parks and Federal Lands.

For More Information Contact: Catoctin Mountain Park at 301-663-9388
or E-mail us.
GPS Coordinates: 39.654519, -77.487540
0.5 Miles South of Owens Creek Campground on
Foxville Deerfield Rd, Sabillasville, MD 21780