Permits
The Special Use Permit (SUP) program authorizes activities that provide benefit to an individual, group or organization, rather than the public at large, and that require written authorization and some management control in order to protect park resources and the public interest. Examples include parking, special events, commercial filming/still photography, weddings, scattering of ashes, group camping, First Amendment activities, and constructing a temporary duck blind. Below you will find different types of permits you may need while visiting Cape Lookout.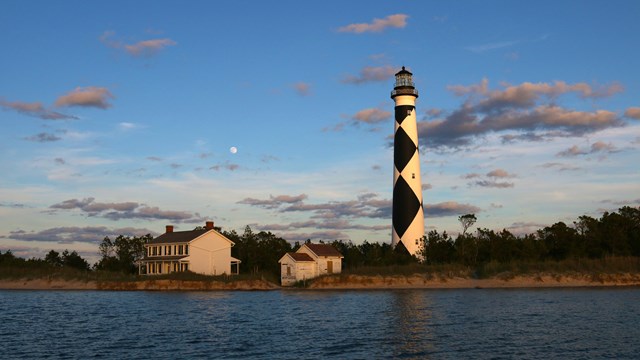 Commercial Filming & Still Photography
Want to use Cape Lookout for commercial filming or still photography? Read more about obtaining a special use permit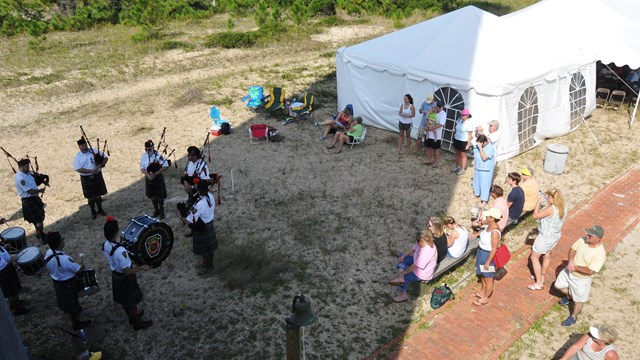 Frequently Asked Questions
Here is a link to a few answers for typical Special Use Permit questions.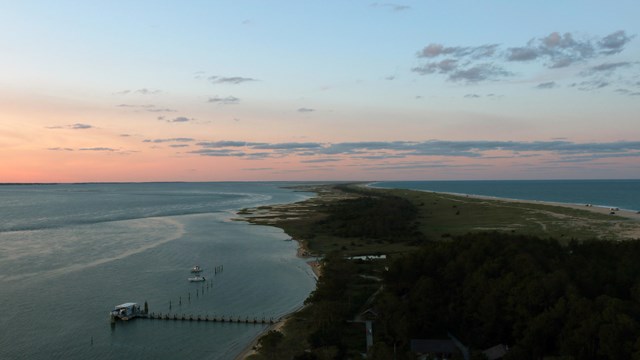 Additional Permit Information
Cape Lookout may permit a special park use providing the activity will not cause derogation of park resources or values, visitor experience
How to Apply?

Each special use permit has its own application and procedure for obtaining a permit. Allow two weeks (10 business days) for processing. Requests which involve multiple locations, complex logistics or coordination with other visitor activities will require a minimum of 15 working days to process. Projects which require environmental or cultural resource evaluation must be submitted not less than 30 days before the start of proposed activities. Below you fill find examples of events and activities that require permits, and the cost of associated with managing special park uses.

Contact
If you have any questions regarding long term parking permits or the ORV permit, please feel free to contact Tonya Seely, Lead Recreation Fee Technician, at Harkers Island Visitor Center (252) 728-2250.


Last updated: January 3, 2023