Meryl Streep To Narrate A New Film For the Seashore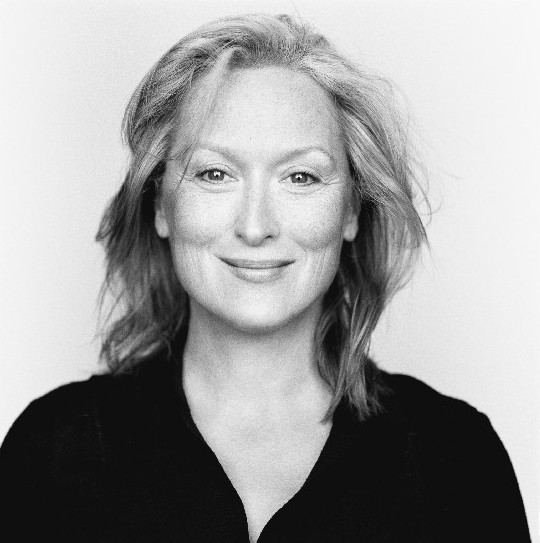 News Release Date:
November 24, 2006
Contact: Wouter Ketel, (252) 728-2250 Ext. 3005
Harkers Island, North Carolina. Cape Lookout National Seashore Superintendent Bob Vogel announces that Academy Award winning actress Meryl Streep will lend her voice talent to Ribbon of Sand, a new film in production for the park. The film will premier mid-January, 2007 in a new theater at the park's HarkersIslandVisitorCenter.
In the Film, Streep will read quotes from natural history writings about the seashore's coastal ecosystem, primarily drawn from the work of environmental pioneer Rachel Carson. "Rachel Carson asked us to regard the natural world with a sense of wonder," said Streep. "Her writings about the edge of the sea are an inspiration. I hope audiences are similarly inspired by Ribbon of Sand. Preserving the integrity of the environment directly affects each one of us."
"No one's writing can connect us with the natural world like those of Rachel Carson, "said the film's producer, John Grabowska." "And no one could interpret them with more empathy than Meryl Streep."
"We are thrilled and honored that Meryl Streep would lend her tremendous talents to this important and exciting project," stated Superintendent Vogel.   "Ribbon of Sand promises to be a beautiful and dramatic film which captures the awe and wonder of these unique and fragile barrier islands of the southern Outer Banks of North Carolina."
-NPS-
Last updated: April 14, 2015