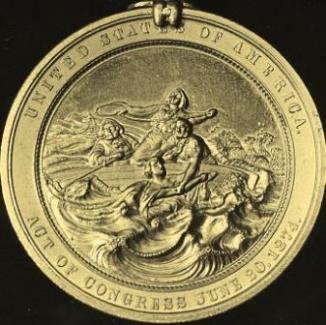 The islands of Cape Lookout National Seashore have born witness to daring rescues, secret raids, and legendary storms.
The places of this park have hundreds of years worth of stories to tell. But it has been the people--from the early settlers of Portsmouth Village and the whalers on Shackleford to the keepers of the light and the heroes of the surf--who have brought life to the stories of the coast.
In this section, there is a small sampling of the stories in and about this part of the legendary Outer Banks.