Captain John Smith's Voyages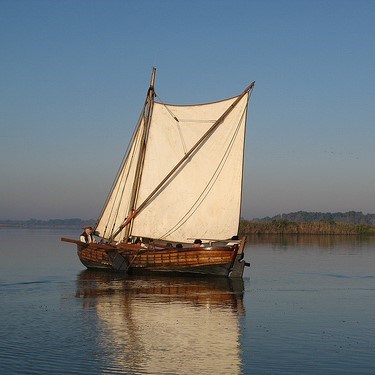 During the summer of 1608, an English soldier named Captain John Smith and a small crew explored nearly the entirity of the Chesapeake Bay, including its coastlines and rivers. Members of the struggling new Jamestown settlement, the crew set out in search of any information that would aid English efforts to establish a viable colony.

Throughout the voyages, Smith and his crew had extensive contact with Indigenous peoples. The locations and names of Native peoples and their towns are recorded on the map Smith produced as a result of the voyages. This map is a valuable primary resource, providing a snapshot of the Chesapeake Bay's peoples before European invasion.
Who Was Captain John Smith?
Last updated: February 16, 2022