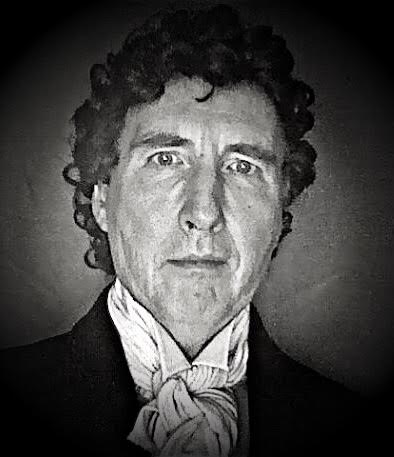 News Release Date:
June 16, 2016
Contact: Laura Brennan, 212-668-2208
NEW YORK –Join Castle Clinton NM and Veterans Corp of Artillery of the State of New York as we celebrate Independence Day with a flag raising ceremony. Also in attendance will be Bob Gleason from the American Historical Theatre as Francis Scott Key.
What: Flag raising Ceremony with a Meet and Greet with Francis Scott Key.
When: Flag raising 10:30 A.M.
Meet and greet Francis Scott Key –10:00 A.M.- 10:30 A.M.
Formal Francis Scott program –12:00 noon –12:45 P.M.
Where: Castle Clinton National Monument, located in Battery Park in lower Manhattan.
When: Monday, July 4, 2016
Cost: Free

About Castle Clinton National Monument
The Southwest Battery was constructed on the rocks off the tip of Manhattan Island between 1808 and 1811. Although fully armed, the fort never had occasion to fire upon an enemy. In 1817, the fort was renamed Castle Clinton in honor of DeWitt Clinton, Mayor and later Governor of New York. After the army vacated the fort in 1821 the structure underwent a number of incarnations as a restaurant, theater and immigration station –even an aquarium.
Saved from demolition in 1946, the Castle was restored to its original look as a fortification. Now the fort built to keep out the British serves to welcome visitors to America.
How to Get There: Castle Clinton is located in historic Battery Park and all public transportation options are located outside the park. Take #1 train to South Ferry, #4/#5 trains to Bowling Green, or R/ W trains to Whitehall Street and walk to the Battery. Other options include the Staten Island Ferry to Battery Park and the M1, M6, or M15 bus to Battery Park.
- NPS -