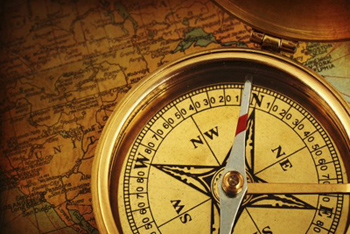 Access to Buffalo National River can be found at various points throughout the length of the river. Access roads may not be paved and in some cases are extremely rocky and may require a 4-wheel drive and/or high clearance vehicle. No road follows alongside the river as it floods on a regular basis.
GPS can be very unreliable in this area. Such systems have sent numerous visitors in the wrong direction and onto dirt roads. Please refer to an Arkansas Highway map or park map.
The park has determined latitude and longitude for some selected locations such as campgrounds and trailheads.