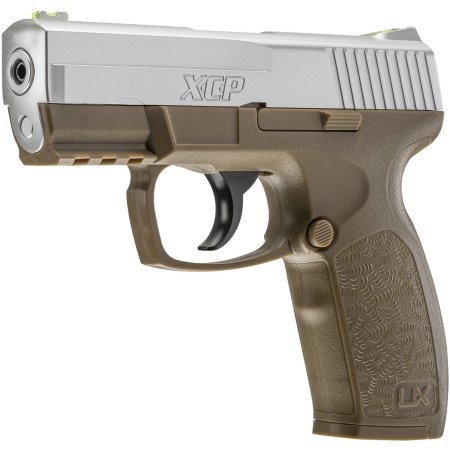 News Release Date:
September 7, 2017
Contact: Caven Clark, 870-365-2790
On Sunday, August 20, 2017, at approximately 
1:34 a.m.
, two National Park Service (NPS) law enforcement rangers were conducting a routine patrol of the Spring Creek Campground, in the Lower District of Buffalo National River.
An investigation has preliminarily revealed that as the rangers entered the campground, they were immediately confronted by a white male, later identified as Jonathan Bolger, 34, of Branson, Missouri. The rangers identified themselves as law enforcement officers and illuminated Bolger with flashlights. Bolger was pointing an object directly at the rangers, which they believed was a semi-automatic handgun. 
The rangers ordered Bolger to drop the handgun and he refused. He continued verbally challenging them and was then shot by one of the rangers. The rangers provided immediate lifesaving efforts to Bolger, but they were unable to revive him. He was pronounced dead by Regional Medical Center ambulance personnel when they arrived. 
The preliminary investigation has revealed that Bolger was armed with a Umarex XCP air pistol, which resembles a two-toned semi-automatic handgun, and does not have an orange tip to identify it as an air pistol. 
The investigation is being conducted by the NPS Officer Involved Shooting Investigation Team, a specially trained unit of special agents from around the country. The Arkansas State Police Criminal Investigative Division and Searcy County Sheriff's Department provided substantial investigative support at the scene of the incident, and are actively assisting the NPS in the investigation. 
Both involved rangers were placed on administrative leave pending the outcome of the investigation, as is the normal protocol of the NPS. Also in accordance with NPS procedures, once the investigation is complete the case will be presented to the U.S. Attorney's Office and Searcy County Prosecutor for review.