Every Kid Outdoors
Free Access to Federal Lands and Waters for 4th Graders and Their Guests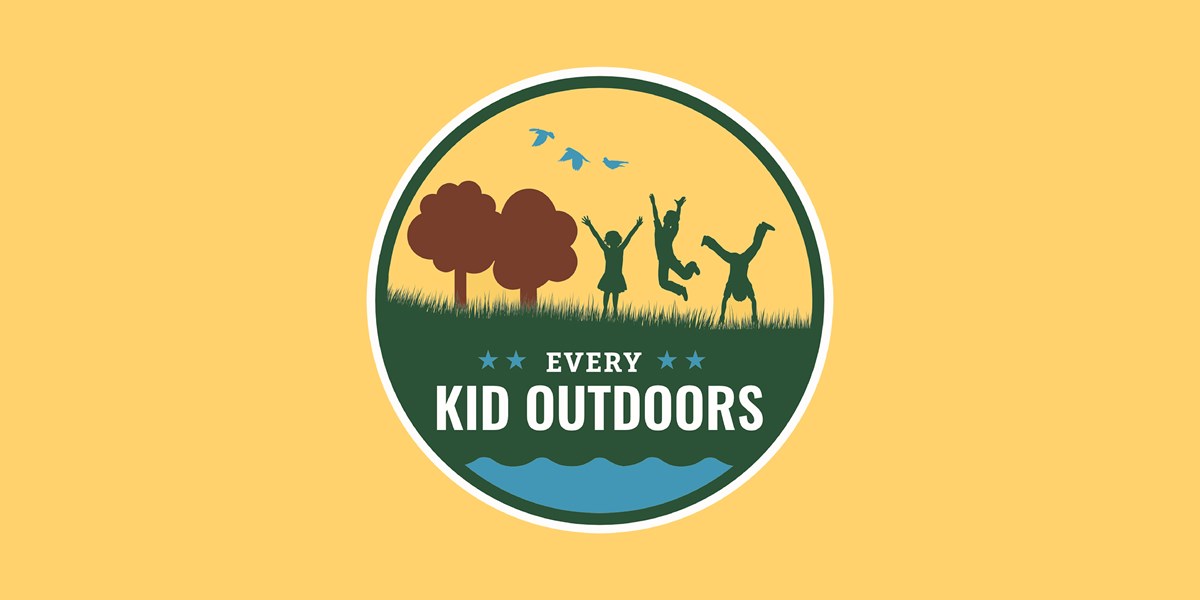 Calling all fourth graders!
What do you know about America's federal lands and waters? You can find them almost everywhere! From Puerto Rico to Maine and Virginia to the Pacific Islands, some of America's most spectacular destinations await your discovery.
Learn about your heritage and connect with nature while you explore more than 400 national parks and millions of acres of federal lands and waters. Visit cool places like Land Between the Lakes, Channel Islands, the St. Louis Arch, San Antonio Missions, the Frederick Douglass home, Canyon of the Ancients, and the Florida Keys. Listen to howling wolves, check out prehistoric dinosaur tracks, paddle a river, walk in the footsteps of Lewis and Clark, or look up into a dark night sky and reach for the stars!
Visit www.everykidinapark.gov to learn more about how to obtain and use your pass, get help in planning your trip, and locate available educational materials.
Planning a trip to Boston National Historical Park?
You can exchange your paper voucher for a more durable, keepsake Interagency Annual 4th Grade Pass at the Boston National Historical Park Visitor Center at the Charlestown Navy Yard.
Bring your printed paper voucher and present it for exchange to a park ranger at the Charlestown Navy Yard Visitor Center. Your printed voucher will be collected in exchange for your keepsake pass so be sure to bring your printed voucher with you!
We look forward to seeing you at Boston National Historical Park!
Last updated: October 5, 2020