History & Culture
For thousands of years, humans have shaped a hilly landscape surrounding a unique harbor and made it their home. The area has possessed many different names. "Boston" is merely the most recent.
The earliest Native Americans adapted this landscape for their survival. They lived on the harbor's islands and peninsulas for protection, trapped seafood on its vast tidal plains, and used the coastline and rivers for transportation. When interactions with Europeans began in the 1500s, the people of this place were called the Massachuset. By the early 1600s, English colonists chose to settle this harbor for many of the same advantages. The beginning of this settlement marks the beginning of Boston's written history.
Throughout the next four centuries, the story of Boston has been one of revolution: Stories of dramatic change, intense conflict, painful exploitation, but also empowering pursuits of freedom. Not just one singular "freedom," but many different understandings and ideas of freedom. The articles and biographies here offer just a sampling of the stories of Boston's revolutions, whether it be social, industrial, or environmental.
---
250 Years of Revolution
Explore how personal lives and mass movements in Boston have been tied to the continuing memory of the American Revolution.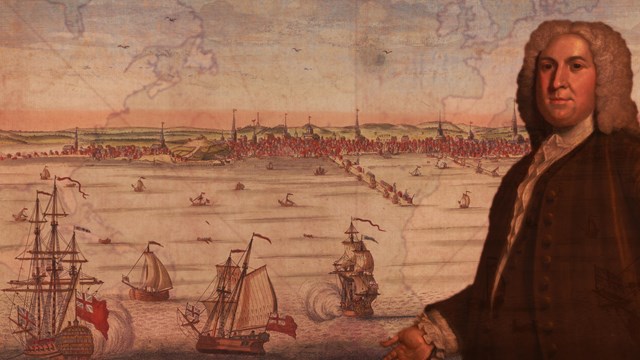 The Atlantic Empire of Peter Faneuil
Peter Faneuil, namesake of Faneuil Hall, amassed an empire that spanned the Atlantic: an empire of goods, wealth, and enslavement.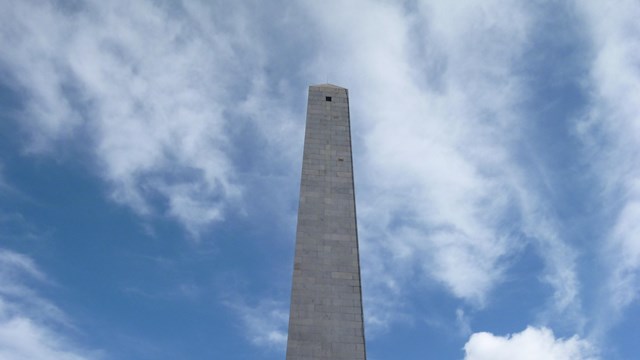 Bunker Hill Monument
In "The Battle of Bunker Hill," New England soldiers clashed with the British army in a battle long remembered with a lasting monument.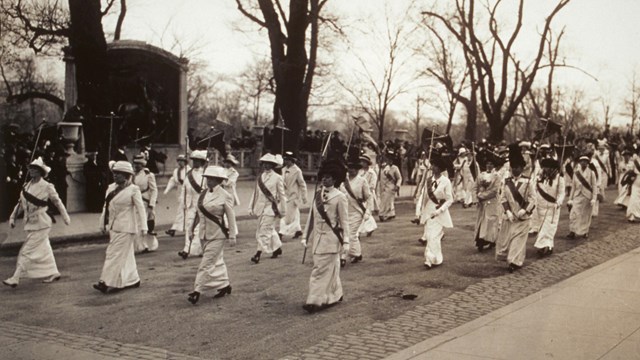 Boston: A Suffrage "Hub"
Learn how Boston was a hub of the women's suffrage movement.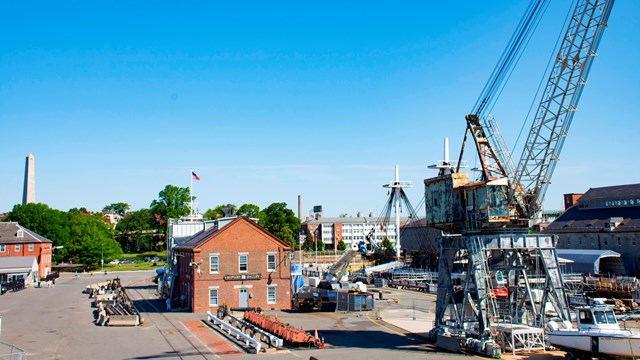 Charlestown Navy Yard
Discover the stories of innovation and service at the Charlestown Navy Yard.
Last updated: April 6, 2023